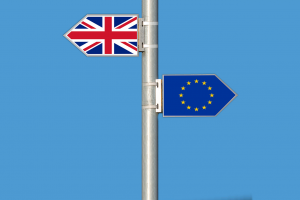 What's the situation after January 1st, 2021? Another fiery question crackling your way but here's the answer; Technically speaking, if the UK is no longer in the EU then regulations within the EU GDPR will no longer completely apply. Certain provisions will be amended, removed and thereafter the regulation for the UK will most probably be versioned as a more domestic law; UK GDPR. 
If your company receives or transfers personal information to/from EU organisations including EEA (European Economic Area), read on.
Though decisions by the EU have not been made yet and the due date is nigh, UK will most probably be expected to obtain an alternative transfer mechanism which will counterpart any changes and ensure legal flow of personal data, internationally. This being said, any organization that does not comply with the current GDPR or soon to be registered GDPR regulations, regardless of whether the organization(s) are mutli-national or micro-enterprises, they may still face significant liability. Unnecessary fees that can be avoided. What action you need to take regarding data protection and data flows with the EU/EEA after the end of the transition period is explained in the government guidance.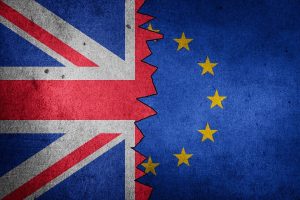 Got concerns about how and what data measures your businesses can/should take now? Talk to our expert consultants for full guidance and training to prepare you for 2021. Demonstrate your commitment to data protection. Get the topic off your mind safe and sound.