The coronavirus pandemic, which we initially thought to continue for only a few months, has been impacting all of us for more than a year which made both us and our customers have gotten used to working from our homes. Companies keep their employees informed about possible data problems and cybersecurity consequences of remote access to Information Technologies systems. Currently, Information Technologies Services are in a constant rush all over the world. Issues such as remote meeting platforms, meeting organizations, distance trainings, remote ISO Standard certification and document preparations, internal audit of companies are ongoing remotely.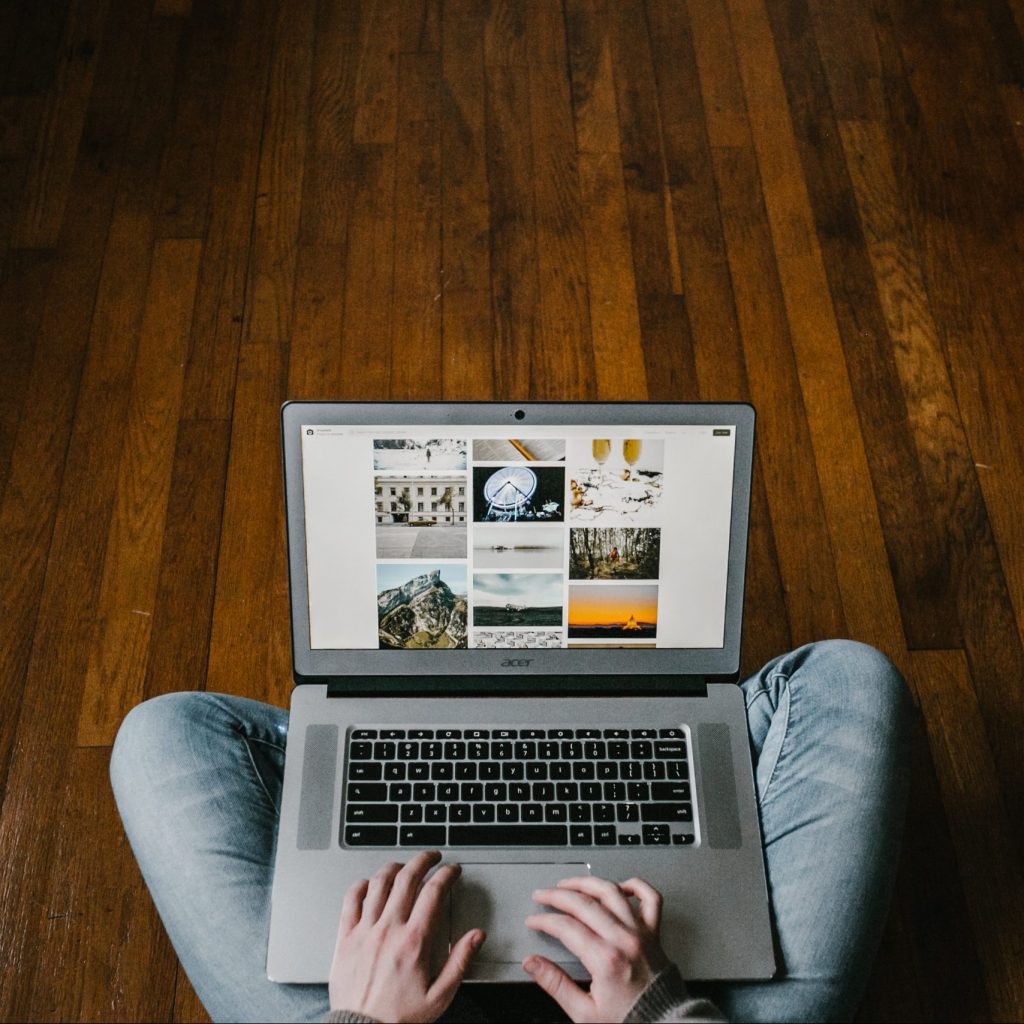 To make remote working efficient, companies frequently update their operating procedures in line with their needs. New rules need to be drafted quickly and approved by the organization's management team. And in this fast world, many protections are likely to be overlooked or underestimated. If the organization is inexperienced in Information Technologies systems, the management team will, unfortunately, realize the importance and the new risks caused by working remotely with bad experiences.
If the organisations have ISO / IEC 27001 Information Security Management System, they do not need to worry about these because they already evaluated many risks at the certification stage.
Much of the IT management business is implementing appropriate controls and barriers to reduce or eliminate IT operations that could allow data leakage of confidential data and violate data protection legislation such as the GDPR.
We provide GAP Analysis, Pre-Assessment, Internal Audit, Stage 1 and 2 audits so that the organisations can have the necessary certificates such as Information Security, Data Privacy, Business Continuity by being audited at international standards.
If you have a customer service team in the field of Information Technologies, having the Information Technology Service Management System Standard named ISO / IEC 20000: 2018 will help you stand out among your competitors quickly and reduce your expenses and risks. Also, you can optimise the IT service management system.
ISO 20000 will align your IT service management with an overall business strategy and create a platform for effective business continuity management.
While information technology management is indispensable, you can expand your customer network, gain a competitive advantage and train your employees by documenting your company's information on this subject.