Systems such as ITIL or ISO/IEC 20000 allow companies to better plan, deliver and control the IT services they provide to customers.
ITIL is a globally recognized framework that provides remarkable guidance for organizations that want to maintain their services in a higher quality IT-focused structure. However, ITIL can't provide any instructions on how best to implement this. Here the shortcomings are provided by the ISO/IEC 20000 Information Technology Service Management System.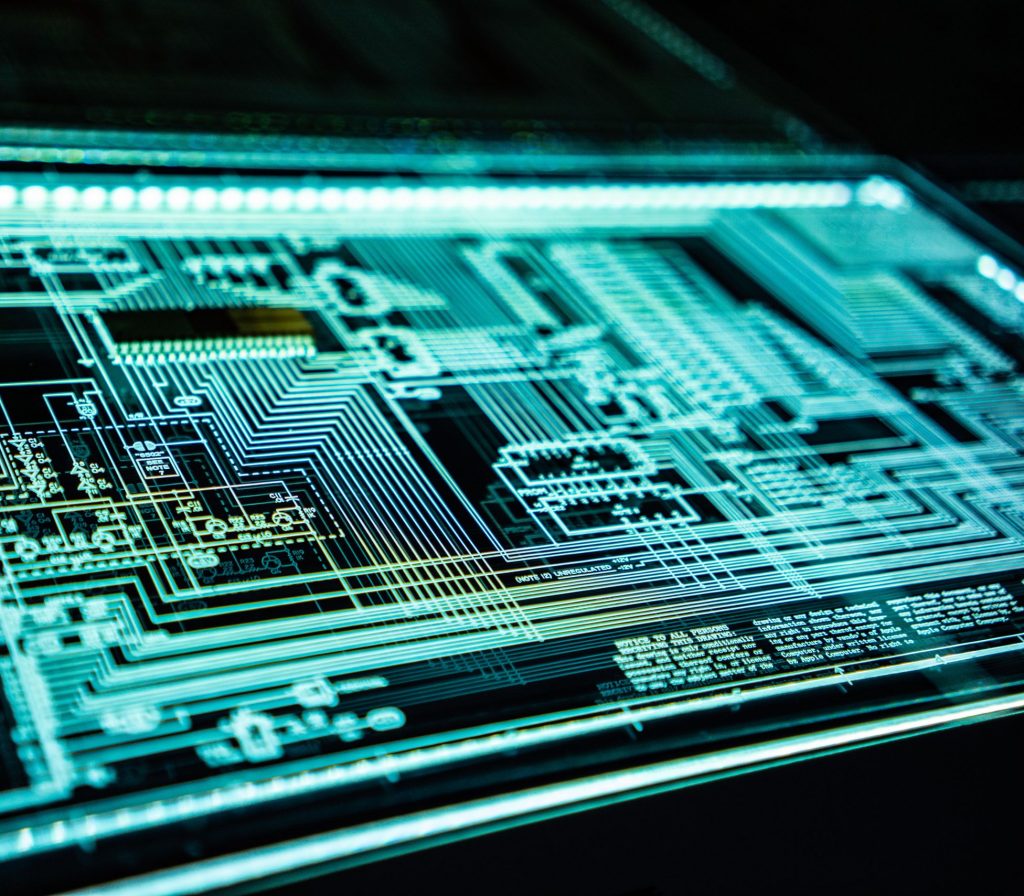 To decide whether any of these systems is right for your organization, it's important to understand the differences between ITIL and ISO/IEC 20000 and possibility to work together.
ITIL Framework
There are no "

musts

" in the ITIL Framework, only "

should-haves

" and

opportunities

.
ITIL; Provides certification to individuals,
ITIL is a set of recommended guidelines.
It provides guidance and advice on the ITIL management structure and offers specific considerations for small companies.
ISO/IEC 20000 Information Technology Service Management System (ITSMS)
ISO/IEC 20000 provides certification to organisations.
ISO/IEC 20000 is a set of specific standards.
ISO/IEC 20000 is a global standard. It was created by the International Organization for Standardization (ISO) and the International Electrotechnical Commission (IEC).
First published in 2005 and the latest version was released in 2018, known as ISO/IEC 20000-1:2018.
ISO/IEC 20000 provides both a framework and a methodology. It provides businesses with opportunities to demonstrate that they follow best practices and become certified in doing so.
ISO/IEC 20000 has no specific considerations for organizations based on their structure or size.
By merging both valuable systems, you can benefit not only from IT-oriented service management but also increase the quality of your organization in many areas.
We have awareness and implementation trainings in both systems.
For Our Certification Services – certification@cfecert.co.uk
For Our Training Services – training@cfecert.co.uk