In line with the target determined by your institution, the differences between the targeted conditions and the current situation are reported.
CFECERT performs a Gap Analysis within your organisation before starting ISO/IEC 27001, ISO/IEC 27701, ISO 9001, ISO 10002, ISO/IEC 20000, ISO 22301, GDPR and many standard configurations.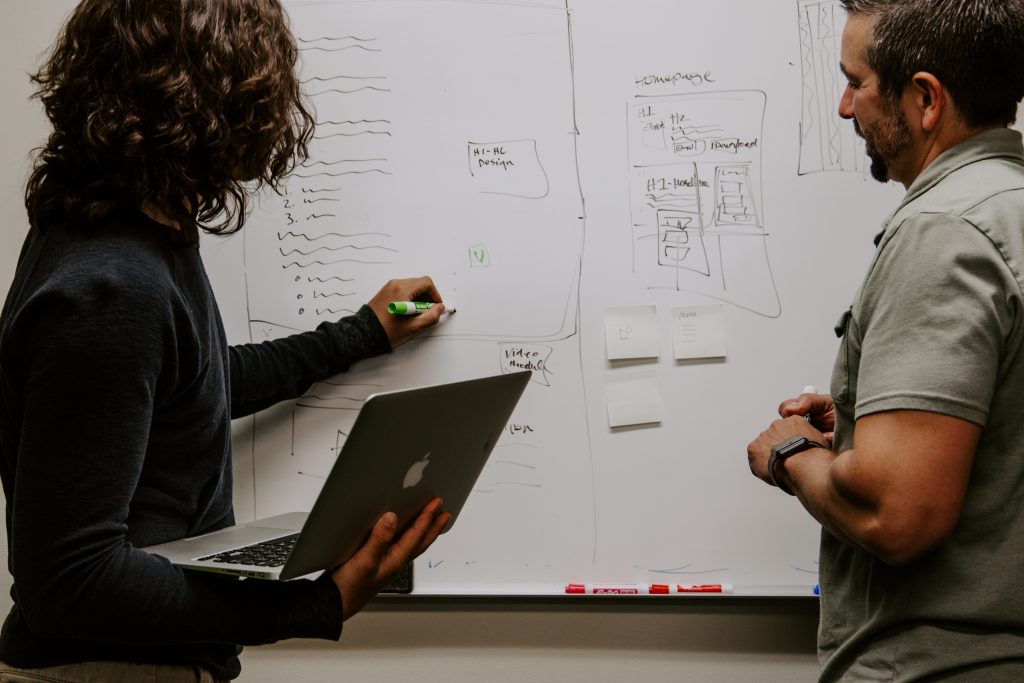 Benefits of gap analysis;
Your risks regarding your processes are determined.
It significantly reduces your costs by contributing to your rapid and efficient progress towards the target.
It helps you to realize your shortcomings in the GAP Analysis made to bring your organisation to the auditable level and saves you time in the transition to the certification stage.