CFE Certification is an independent certification body accredited by the UK Accreditation Service (UKAS) according to ISO 17021.
UKAS stands for UK Accreditation Service. It is the only state-recognized national accreditation body in the UK. It is designed to evaluate the competence of all organizations that provide certification, calibration, inspection and testing related services. If you choose a UKAS accredited certification body, you can be sure of the highest level of quality.
UKAS is a non-profit organization, meaning its sole purpose is to ensure that the certification industry is properly regulated and high standards are achieved. UKAS, a member of the IAF, is the most recognized accreditation body worldwide. UKAS accredited certificates are a reassuring element for all industries. If you are certified by a UKAS accredited certification body, you will find that your certificate will create trust in your stakeholders.
UKAS evaluates certification bodies on an annual basis and while doing so provides assurance of the integrity of the competence, impartiality and compliance of these certification bodies.
For more information about UKAS, you can watch the video below.
Our Accreditation
UKAS provides accreditations in various fields, our accreditation as CFE Cert is for ISO 17021-1: 2015. UKAS also evaluates certification bodies according to ISO 17021-1: 2015. This standard enables us to be competent for the management systems we evaluate.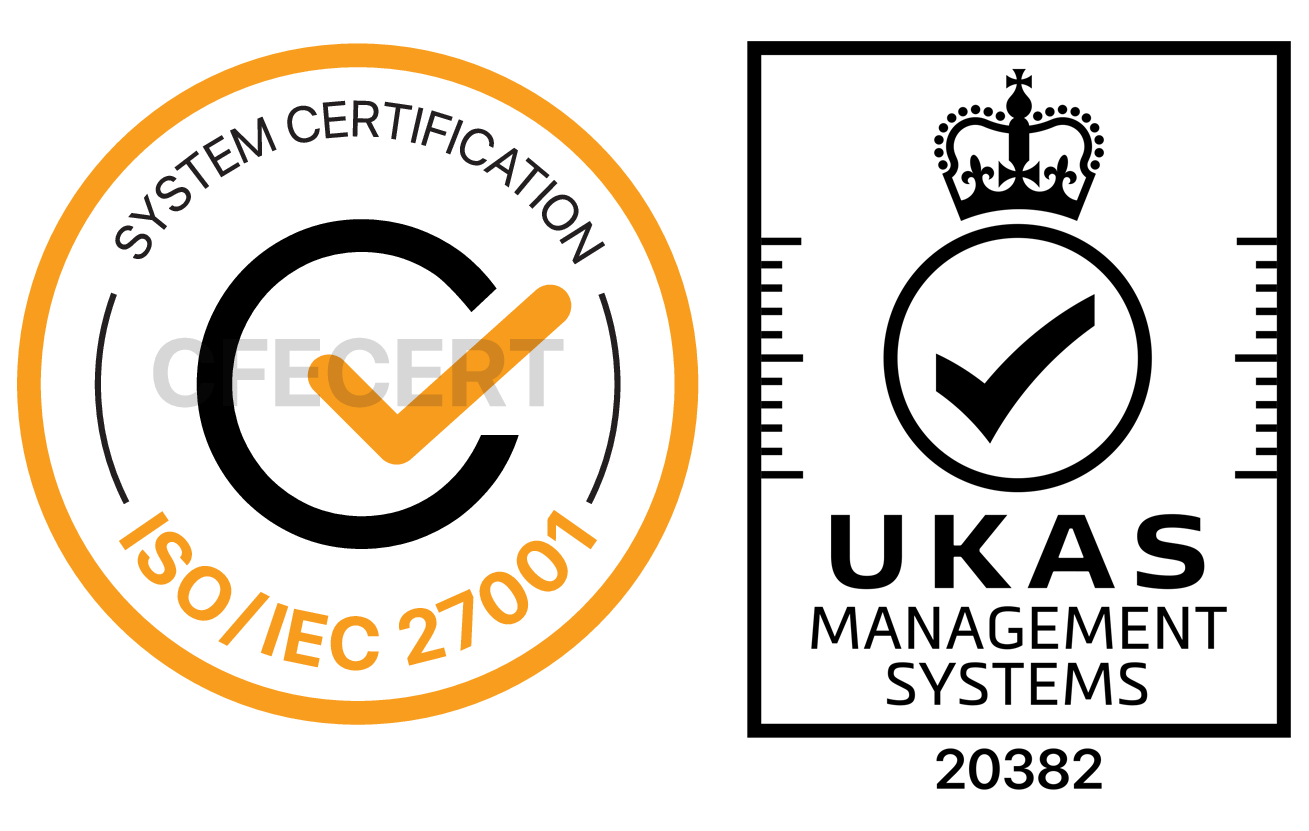 You can view our UKAS Accreditation program here.
Our Accreditation Certificate:
As a UKAS-accredited certification body, we work with dozens of experienced auditors who can provide these services to you, completely independent.
You can contact us by phone, email, or by filling out our contact form.