COURSE AIM
This training has been accredited by the British CPD Accreditation organisation and has been prepared as a half-day for you to have general knowledge.
This Anti-Money Laundering (AML) course has been designed to raise awareness for those individuals who work in the financial sector, such as those looking after a company or organisations finances. Working in this sector requires complying with the Money Laundering, Terrorist Financing and Transfer of Funds Regulations.
Companies and organisations operating in the finance sector will require being aware of the policies, available procedures and control systems that can be implemented to reduce the act of money laundering.
This course will provide a thorough awareness of the key facts to do with the act of money laundering, the stages of money laundering and how companies can be in line with the legislations.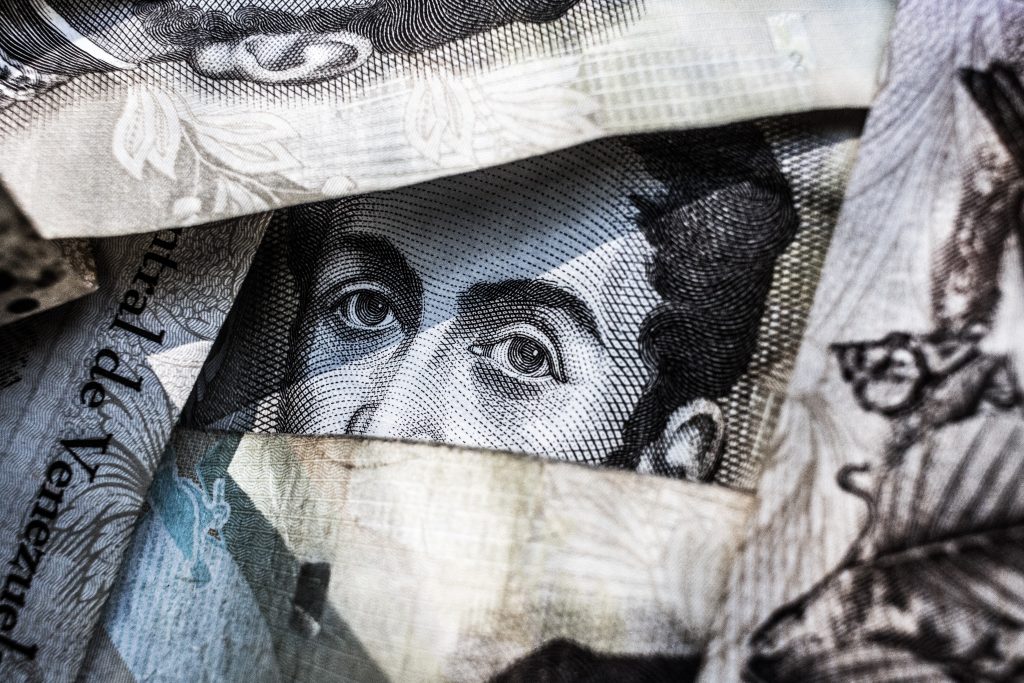 WHO SHOULD ATTEND?
Anyone interested in accounting, finance, customer service, international trade, asset management, lawyers, estate agents, wealth management, banking can attend this training. 
COURSE CONTENT
What is Money Laundering,
AML/CFT regulatory system across the world,
Management approach to controlling money laundering and terrorist financing risks,
Financial Crime,
Related law and regulations,
Verification and risk assessment,
Process of enhanced due diligence and what to do if a customer is 'high risk',
Sanctions,

 

MLRO's responsibilities,
The cycle of compliance,
Specific risks from financial crimes and red flags
Reporting and keeping records,
Useful tips
Get in touch with us now to learn more! training@cfecert.co.uk