April 22 Earth Day began due to the environmental disaster in California on January 28, 1968, in order to draw attention to issues such as global warming and environmental pollution. Washington-based Earth Day Network organizes the day, which was first highlighted at the UNESCO World Meeting in 1969, in nearly 200 countries.
In 2000, the organization published its statement online for the first time and the Hollywood star Leonardo Di Caprio made its official presentation, and the Paris Climate Agreement, which is seen as a historical turning point in the global fight against climate change, was signed on 22 April 2016, when Earth Day is celebrated.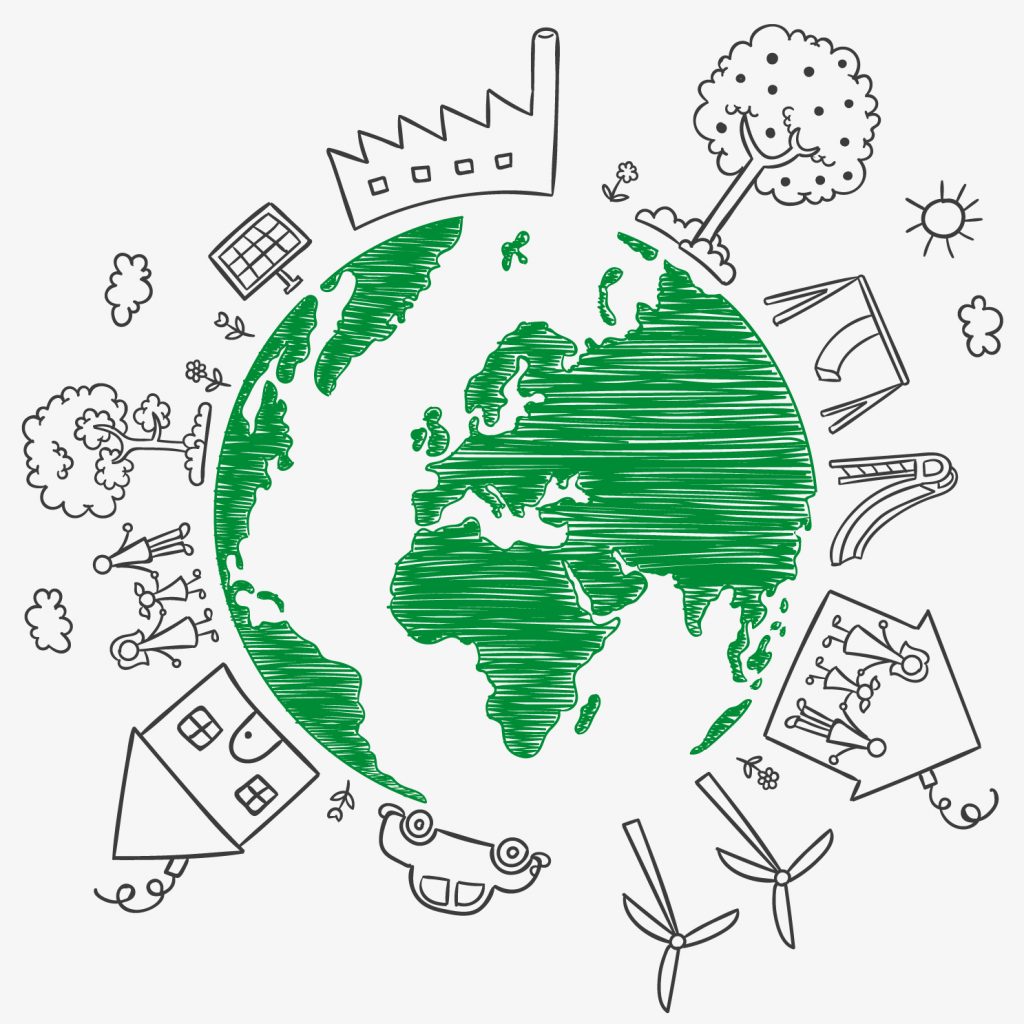 You can take a look at below steps that are outlined in The Lazy Person's Guide to Saving the World by UN and do the best you can as an individual.
Save electricity by plugging appliances into a power strip and turning them off completely when not in use, including your computer.
Stop paper bank statements and pay your bills online or via mobile.
Share, don't just like. If you see an interesting social media post about women's rights or climate change, share it so folks in your network see it too.
Speak up! Ask your local and national authorities to engage in initiatives that don't harm people or the planet. You can also voice your support for the Paris Agreement and ask your country to ratify it or sign it if it hasn't yet.
Turn off the lights. Your TV or computer screen provides a cosy glow, so turn off other lights if you don't need them.
Report online bullies. If you notice harassment on a message board or in a chat room, flag that person.
Stay informed. Follow your local news and stay in touch with the Global Goals online or on social media at @GlobalGoalsUN.
Tell us about your actions to achieve the global goals by using the hashtag #globalgoals on social networks.
In addition to the above, offset your remaining carbon emissions! You can calculate your carbon footprint and purchase climate credits from Climate Neutral Now. In this way, you help reduce global emissions faster!"
ISO 14001 Environment Management System standard is the way to go for organisations. It's aim is to reduce environmental impact of organisations and reduce the negative impact as much as possible.
The benefits of ISO 14001 are:
It allows organisations to comply with national and international regulation.
It makes it easy for organisations to apply for permissions or permits.
It raises organisations' reputation by showcasing their commitment to environment
It reduces the cost of environments impact for the organisations