With regard to Information Security, it helps to determine which information assets we have, the awareness of the value of these assets, to protect them with a system and to determine the controls and protection methods we will establish. ISO 27001 Information Security Management System is of great importance for the activities of your organization and maybe its continuation.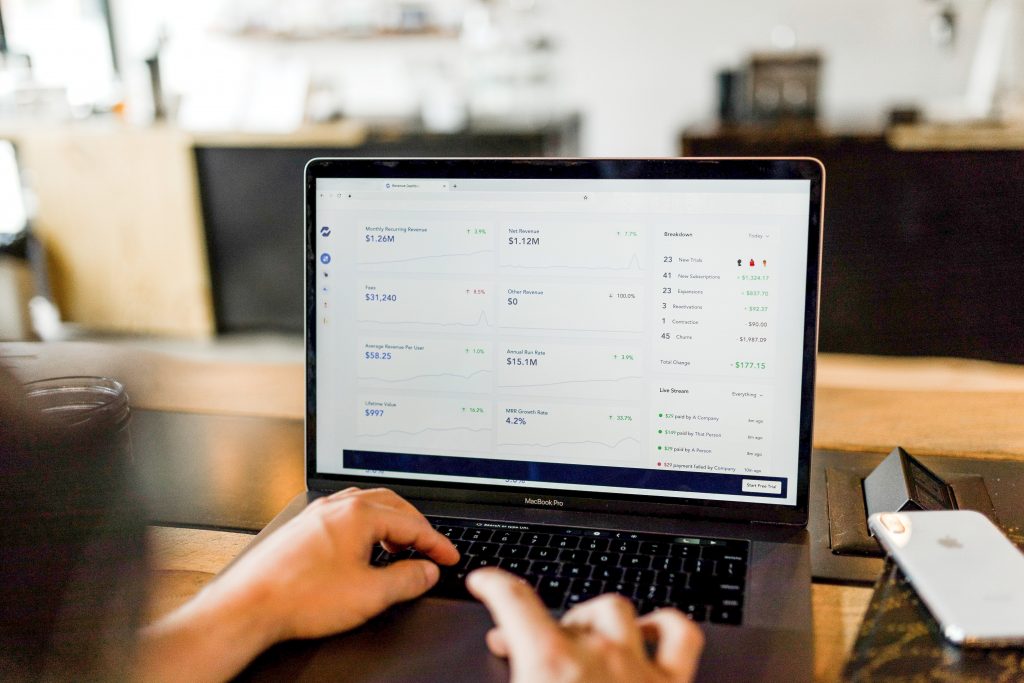 ISO / IEC 27001 Certificate helps you manage and protect your valuable information assets. ISO / IEC 27001 is the only international auditable standard that defines the requirements of the Information Security Management System (ISMS). It is designed to ensure that adequate and proportionate security controls are selected.
This standard has been prepared to provide a model for establishing, implementing, operating, monitoring, reviewing, maintaining and improving an Information Security Management System (ISMS).
An organization's ISMS design and implementation is affected by its needs and objectives, security requirements, processes used, and the size and structure of the organization.
Information can be defined as resources that add value to organizations and therefore need to be properly protected. Today, information is available in many places, especially in print, verbal, electronic media, is stored and can be transferred in many ways such as mail and e-mail.
Information security aims to protect information against many dangers in order to ensure business continuity, to minimize the damage that may occur, and to increase earnings and business opportunities. This standard adopts a process approach to create, implement, operate, monitor, review, maintain and improve your Information Security Management System.
Protection and retention of information in all forms is essential according to the standard, especially if you are responsible for hiding your customer's information. Failure to do so will result in commercial loss and loss of reputation, which can result in expensive litigation.
ISO 27001: 2013 guarantees the reliability, confidentiality and validity of the stored information and provides protection and control.
ISO 27001: 2013 is the basis for the Information Security Management System (ISMS) and is applied to organizations of all sizes in all sectors. ISMS Certificate shows that you provide for Information Security against your customers, suppliers and government institutions.
What is Information Security?
Nowadays, commercial companies and state institutions have turned to the intensive use of information in order to continue their business. As time passed, the importance of information increased, and not only safe storage and storage could not meet the developing needs, but also transferring it from one place to another became an inevitable need. This dependence on information has brought up the need to protect information. In this sense, information has a very important place among the assets of the institution. Possible attacks on information, its destruction, deletion, damage to its integrity and / or confidentiality, deterioration of the information infrastructure and this causes disruption of the business. Information security; It ensures that information is protected from wide-ranging threats in order to ensure the continuity of the business in the organization, to reduce the disruptions that may occur in the business and to increase the benefit from investments.
Information may be written on paper, stored electronically, transmitted by mail or electronic mail from one place to another, or verbally expressed between individuals. Whatever form the information is in, it must be properly protected. Ensuring information security is possible by ensuring the confidentiality, integrity and usability of information at sufficient levels.
Information security basically targets the following three elements:
Confidentiality
Integrity
Availability
Security Controls to be Applied by Organizations with ISO 27001
ISO / IEC 27001 Information Security Management System (ISMS) is an international auditable standard that defines information security as a management system. It is designed to provide adequate and proportional security controls that protect information assets and give confidence to interested parties.
This Management System includes corporate structure, policies, planning activities, responsibilities, practices, procedures, processes and resources.
ISO 27001 Information Security Management System is a standard that can be applied to any sector and size of organization.
This standard covers the requirements to establish, realize, monitor, review, maintain and improve a documented ISMS in the context of all commercial risks of the organization.
Information that is valuable for organizations today; It should be protected, continuity and systematic in terms of confidentiality, integrity and accessibility.
For an organization, adopting the Information Security Management System should be a strategic decision. The organization is affected by the design and implementation of the management system, its needs and objectives, security requirements, the processes used, the size and structure of the organization.
Why Is ISO 27001 Necessary?
It shows that your internal controls are provided independently and meet corporate governance and business continuity requirements.
Benefits for the Organizations;
Protecting the confidentiality of information assets,
Ensuring effective risk management by identifying threats and risks,
Protection of institutional prestige,
Ensuring business continuity,
Control of access to information resources,
Raising the security awareness of personnel, contractors and sub-contractors and informing them about important security issues,
Establishing a realistic control system in automatic and manually managed systems to ensure that sensitive information is used appropriately,
Ensuring the integrity and accuracy of information assets,
Preventing staff from being suspected of abuse and harassment by others,
Ensuring that sensitive information is appropriately available to third parties and auditors.
It independently indicates that the applicable laws and regulations are observed.
It provides a competitive advantage by meeting contractual requirements and by paying attention to the security of your customers' information.
It independently verifies that your corporate risks are properly defined, evaluated and managed while your information security transactions, procedures and documents are being formed.
Regular evaluation helps you to continuously monitor and improve your performance. It proves your senior management's commitment to the security of their information.
Information assets can be protected,
Business continuity is provided,
A healthy structure is established with customers and suppliers,
Competitive advantage is provided,
Legal compliance is provided.
ISO 27001 Certification Procedure
Filling the information form,
Submitting an offer,
Applying for a certificate,
Documentation review,
Pre-audit (optional),
Company audit (has 2 stages on different dates)
Approval of the Certification Committee
Issuance of the document
Periodic follow-up audits
Document Renewal