In today's world employees are acknowledged as the weakest link in the cybersecurity chain. Working in a company big or small, the risk of a cyber-attack is high. How do you protect yourself and your employees from such breaches?
Start with the basics, put the following steps into action. If you're a CEO or a senior level in management you're going to want to read this.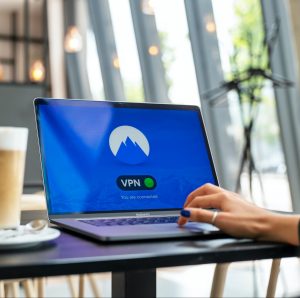 Limit Access: Restricting storage/network accessibility and rights to admin only, is one way your I.T. department can minimize the reach of sensitive data. Out of reach, out of sight.
Unpredictable Passwords: As much as password sharing is caring, a security breach is not looked upon as a company's best pal. The old school technique memorizing is substantially the best way to keep your password(s) safe. Note: Regular changes, irrelevant and difficult passwords will be harder to decipher.
Conduct Awareness Seminars for Employees: The culture of your workplace is extremely important since employees may not realise that they are risk factors when it comes to information security. Create a security-attentive workplace environment. Not educating your employees puts your business in a vulnerable position.
Update Software Regularly: Protect with robust anti-malware and firewall software. Invest big; anti-malware can contain and isolate the unwanted guest known as viruses but investing in optimized firewalls designed to challenge these infections will stop them from even knocking on your computer system's door. No trespassing!
Third-Party Vendors and Their Duty: A pain to deal with, but background checking third-party vendors and the contractors you are working with can save you millions. Better safe than sorry as they say. Why? Because being associated with a third-party company includes information transparency, working with a law-abiding structured company will keep you safe.
For advice and training on cybersecurity, seek specialist guidance by contacting one of our experts. Train to avoid consequent breaches, major fines and lawsuits. training@cfecert.co.uk