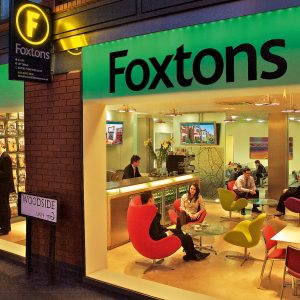 Foxtons Group is a British estate agency dealing with both lettings and sales and a listed company on the London Stock Exchange. Foxtons declared last October that its subsidiary Alexander Hall had been attacked and the privacy breach had not cost any sensitive information been stolen. According to inews report, this was wrong and the data breach revealed 16 thousand sensitive information such as personal data and card details on the dark web. 
This is where the importance of third party audit comes in. Even though organisations have their own way of managing information, It's always better to have experts to audit to ensure all systems are up to international standards. ISO/IEC 27001 takes a holistic approach to information security and enables organisations to achieve the best practices. 
Our ISO/IEC 27001 Lead Auditors are ready to support your business. From gap analysis to taking your organisation to the highest standards, we are here to help.