Assets, physical assets such as vehicles, buildings and equipment, or intangible assets, such as the brand or the intellectual property, need to be maintained and developed. Organisations are expected to meticulously and proactively manage their physical and intangible assets throughout their lifecycle. ISO 55001 Asset Management System, you can reduce costs, maximize return on investment and optimize growth throughout the asset lifecycle.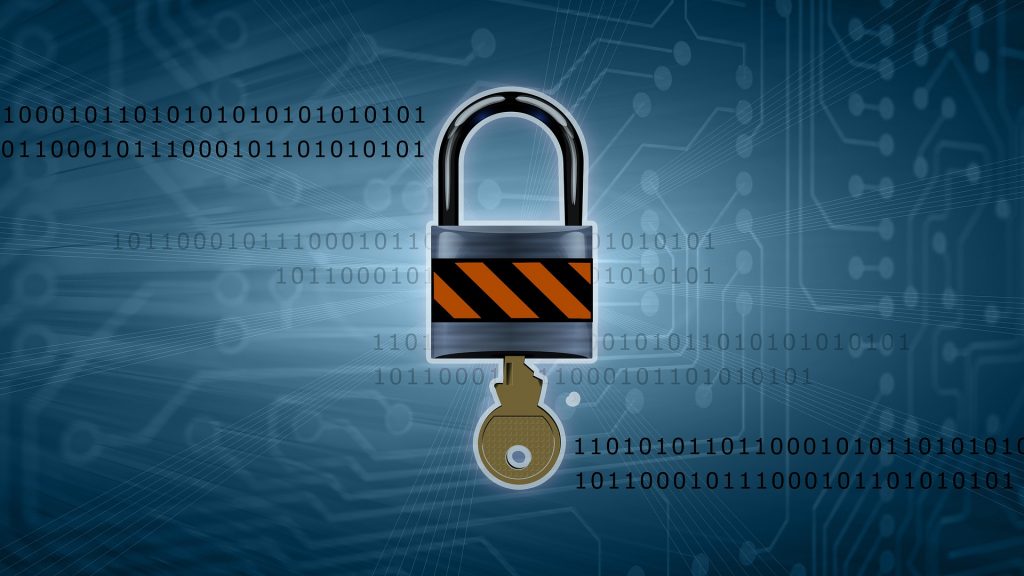 Asset Management is a management system that aims to analyse the costs, risks, opportunities and performances of an organization's assets with the right approach, planning and practices and to derive maximum benefit from them.
Benefits of ISO 55001 Asset Management;
Improved financial performance,

Authorized asset investment decisions,

Effective integrated risk management,

Improved flexibility and reliability,

Improved services and outputs,

Proven regulatory compliance,

Enhanced reputation and customer, stakeholder satisfaction,

Improved corporate sustainability,

Improved efficiency and effectiveness.
If you are not yet managing your organization's assets, this standard is going to provide you with a systematic approach, giving you a good starting point.
We provide Awareness, Implementation and Internal Auditor training for asset management. To learn more about our training, you can contact us at training@cfecert.co.uk.