Integrated Management System is a set of systems created by bringing together more than one management system for organisations. Management systems such as ISO 9001 Quality Management System, ISO 14001 Environmental Management System, OHSAS 18001 Occupational Health and Safety Management System could be set up and managed together, enabling the organisation to reduce its cost of the investment.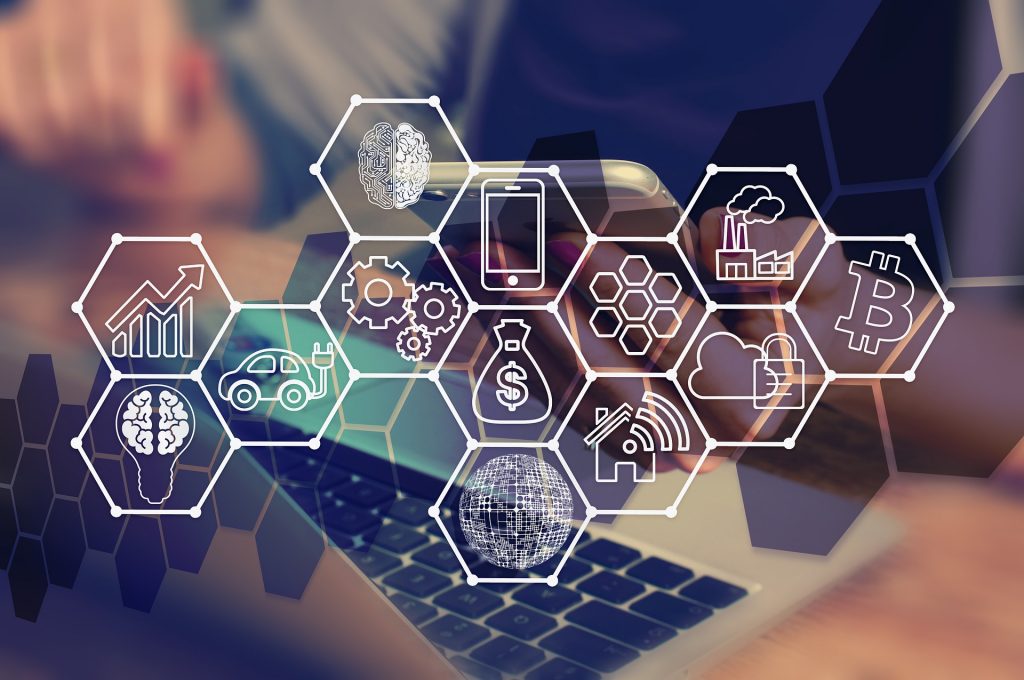 Massive developments in information technology and communication have pushed societies into fierce competition. In order to survive in the current world, working in such a pace, organisations face challenges with customer needs and expectations in all sectors. Quality Management System, integrated with ISO 14001 Environmental Management System and OHSAS 18001 Occupational Health and Safety Management System ensures them to cover all stages to fulfil the needs of the customer as well as respond aligned to the operating environment while protecting the safety of the members in the organisations. 
Benefits of integrated approach to management systems:  
It continuously improves all our processes by effectively managing risks and opportunities,

Meet expectations of customers and to increase customer satisfaction,

Carries out all activities in compliance with national and international legal requirements,

Spreads the awareness of Quality, OHS, Environment and Energy to all the stakeholders as well as team members of the organisations,

It aims to continuously improve the performance of management systems,

Creates a healthy and safe working environment by considering OHS hazards and managing risks, thus protecting the organisations against possible crisis situations, 

It protects the environment, prevents the pollution at its source by considering the environmental aspects of all activities of the organisations, including taking measures to reduce our waste, to use raw materials, energy and natural resources efficiently,

It keeps the efficiency at the highest level during energy production activities, and keeps energy resources to a minimum for energy production, as well as developing  projects to reduce energy resources and to continuously improve,
Environment and Quality Management Systems working in accordance with each other enables organisations to be more responsive and accountable for global warming and climate change. 
In order to compete with the competitors of the modern age all organisations must take necessary actions, in this case implementing different management systems. Implementing management systems each takes effort and resources. Integrated management systems solves this by providing guidance for all management systems from the start to work perfectly with each other. 
For more information about integrated management systems and to learn more about how to get started, get in touch with us now.