The International Automotive Task Force (IATF) is a group of automotive manufacturers and trade associations that aims to provide high quality and reliable products to automotive customers worldwide. IATF 16949 is the international technical specification and quality management standard for the automotive industry. It was developed by the IATF and formally released in October 2016.
IATF 16949 builds on the principles and requirements of ISO 9001, while integrating particular requirements from the automotive sector. It outlines specific quality management system requirements for organizations in the automotive industry, including automotive OEMs, parts suppliers, assembly plants, and relevant service providers.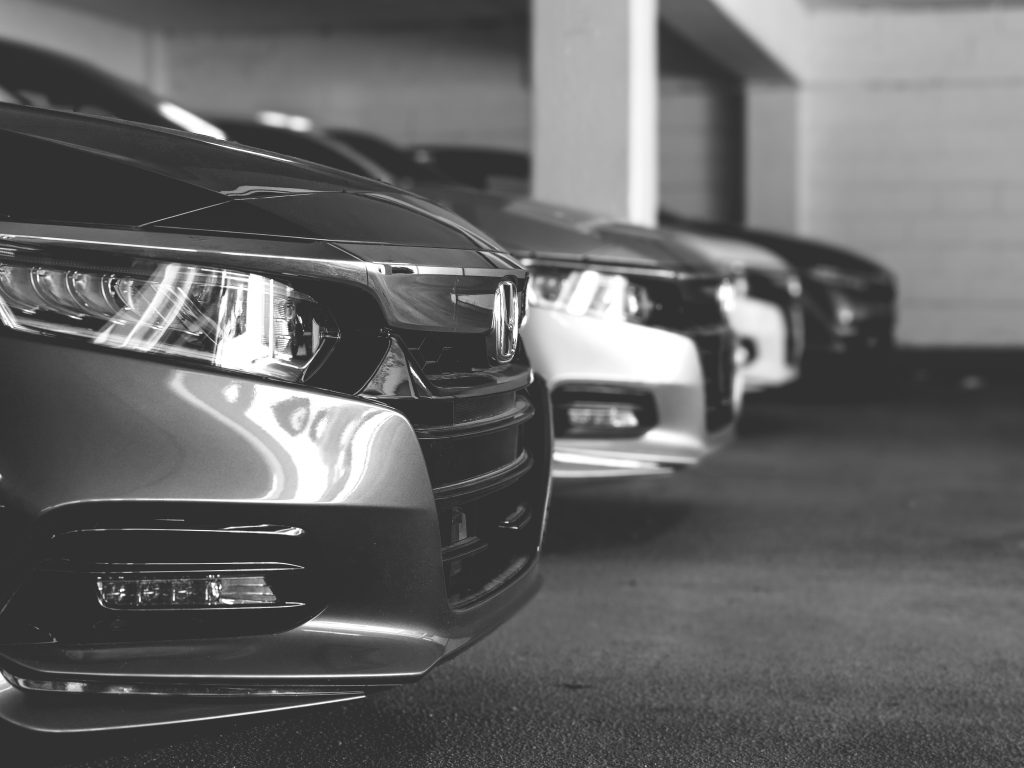 Key aspects of IATF 16949 include:
Understanding the background and development of IATF 16949, including its relationship to ISO 9001 and the Annex SL high level structure. This supports effective integration and alignment.
Learning key terms, definitions, concepts relating to quality management principles, process approach, and risk-based thinking.
Interpreting the requirements for quality, on-time delivery, safety, and continuous improvement to meet stringent industry needs.
Leveraging quality management system integration into broader business systems for maximum benefit.
Utilizing processes like Advanced Product Quality Planning (APQP), Production Part Approval Process (PPAP), Failure Mode and Effects Analysis (FMEA), and Statistical Process Control (SPC) to enhance product and process quality.
Meeting requirements related to customer satisfaction, traceability, monitoring and measurement, auditing, corrective action, and management review.
Adopting IATF 16949 demonstrates a strong commitment to automotive quality excellence. It provides a framework for defect prevention, variability reduction, and continuous improvement across the automotive supply chain. Certification helps enable access to global automotive business opportunities.
Boost your organization's success with IATF 16949:2009 Automotive Quality Management System Training from CFE Academy. Contact us at sales@cfecert.co.uk.
Our course will help you determine the fundamental requirements and structure of an effective Automotive QMS and what that means for your organization. You will gain a comprehensive understanding of IATF 16949:2016's background and development, key terms, definitions, and integration with the ISO standardized high level structure to interpret the standard's core concepts and principles.
Why the automotive standard was developed
Background of IATF 16949, IATF's role, and supporting standards
Relationship between IATF 16949, ISO 9001, and Annex SL high level structure
Terms and definitions of ISO 9000:2015 and IATF 16949
Core concepts of ISO 9001:2015 and IATF 16949
Requirements of ISO 9001:2015 and IATF 16949
Benefits of integrating your quality management systems into business management systems
Continuous improvement methods for meeting industry requirements for on-time delivery and quality