Customer complaints management is a simple but indispensable condition for any company that has a sustainable success goal. For ISO 10002, management should allocate resources in need. These are training course, labor, supplies, financing, computer hardware and software, communication equipment, room, etc.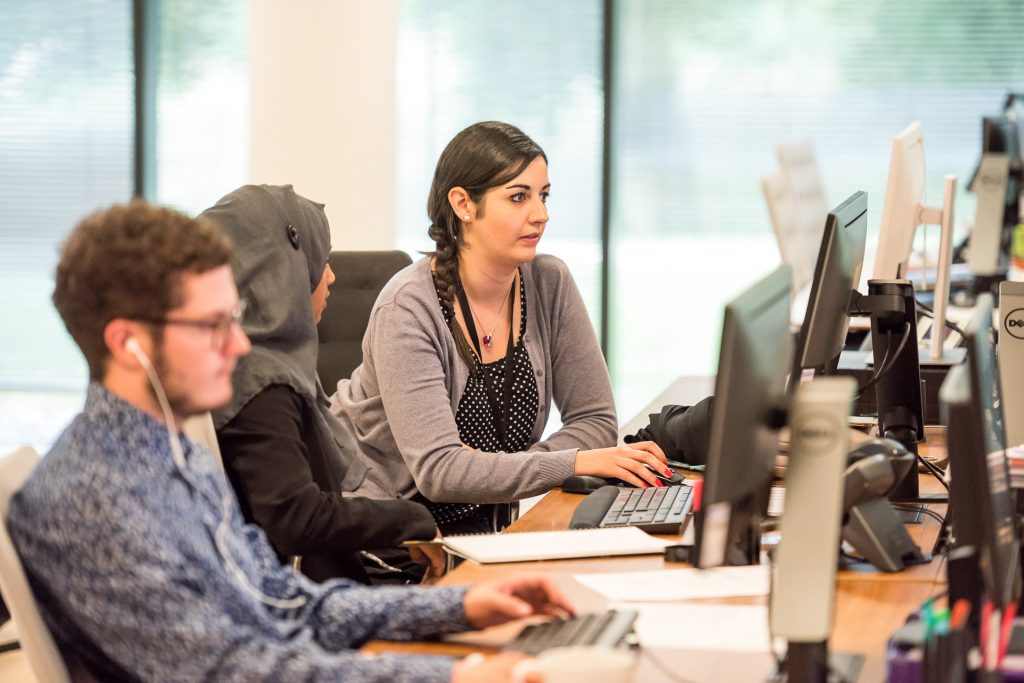 ISO 10002 Customer Satisfaction, as a result of the studies, a satisfied customer shares his satisfaction with an average of 5 people; An unsatisfied customer reflects his dissatisfaction to an average of 9 people and becomes a negative reference. Considering the power of the sauce and the media, the dissatisfied customer can spread this to a much wider audience. In our life where competitive conditions are so intense, no one has the risk of losing even a customer.
The speed of returning to the customer for complaints depends on the culture and external environment in which the company is active and the seriousness of the incident. There should be clear authority and responsibilities for this issue.
What are the Basic Principles of the ISO 10002 Standard?
The ISO 10002: 2018 standard primarily stipulates the fulfilment of "management commitments" related to customer complaints management.
In this direction, the principles given below are defined;
Management principles,
Framework for the management of customer complaints,
Planning and design,
Operation of customer complaints management process,
Continuity and development.
What are the Benefits of ISO 10002 Customer Satisfaction Management System?
We can define customer satisfaction as the benefit obtained from goods and services in response to customers' expectations. ISO 10002 Customer Satisfaction Management System is a management approach that enables the company to establish and develop more profitable and long-term relationships with its potential customers. This standard primarily stipulates the fulfilment of management commitments regarding the creation of a customer-focused environment that is open to feedback (including complaints), resolution of each complaint received, and improvement of customer service.
It shows how to follow a path based on customer feedback.
It improves the awareness and attention of employees on customer complaints.
It shows that the customer cares.
Provides customer satisfaction.
Provides solution opportunities by preventing the recurrence of complaints.
It increases the reputation of the organization.
It reduces customer retention costs.
Who Can Use / Apply ISO 10002 Standard?
The ISO 10002 Customer Satisfaction Management System Standard can be applied by businesses of all types and sizes, whether private organizations, public institutions or voluntary sectors, who want to satisfy their customers and provide them with services beyond their expectations.