Global transportation has come to a point where there are very sensitive security gaps today compared to the past. Robbery poses many threats to organizations, including terrorism, smuggling, cyber-attacks, brand integrity protection and product safety. By having the ISO 28000 standard, organizations can demonstrate that they have identified critical aspects of the security of their supply chains and have policies, procedures and controls in place to manage security risks.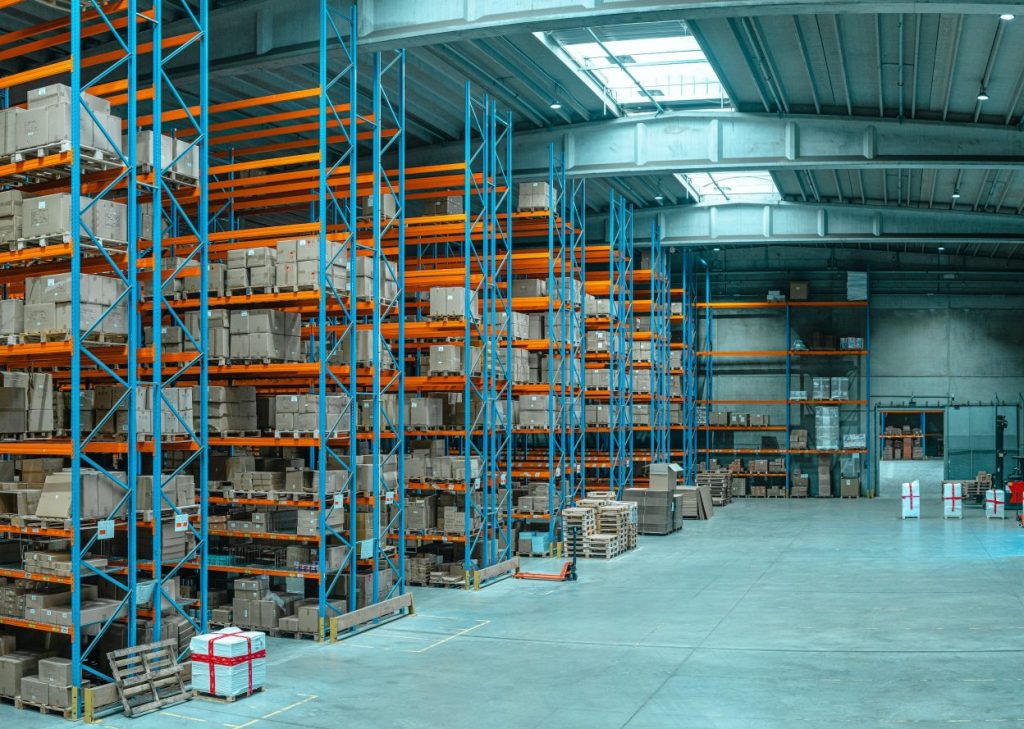 ISO 28000 is an international standard that meets the requirements of a Security Management System for the supply chain. It allows you to help the organization establish a Security Management System that provides adequate management and control of security and threats from logistics operations and supply chain partners.
After fifteen years it was first published and the international standard for supply chain security management systems was revised. The new version harmonizes the standard with other ISO management system standards, making it easier to integrate and increasing clarity and consistency.
If your company is also ISO 9001, ISO 14001 or ISO 45001 certified, we recommend discussing with the relevant departments how management systems can be harmonized and integrated internally. Because these standards share the same structure and core requirements, teams responsible for implementing and maintaining these standards can benefit from synergies and foster a shared understanding of management systems.
By applying the ISO 28000 Supply Chain Security Management System to your organization, you can provide the following benefits;
Facilitate trade and accelerate cross-border transport of goods,
Monitoring and managing security risks across your business and supply chain,
Gaining competitive advantage and gaining new income by increasing your portfolio,
Providing incentives for companies to secure their processes within their supply chain,
Reassure your stakeholders about your organization's commitment to the safety of individuals and the safety of goods and services,
Scaling your organization's security management practices with international best practices,
Cost savings through reduction in security incidents and potential risk reduction in corporate insurance premiums.
Transition Period to New Version
The new version of ISO 28000 contains almost no new requirements. Companies already certified ISO 28000:2007 certified should have no problems migrating to ISO 28000:2022.
The ISO 28000 revision was released in March 2022. You can find the standard here. The publication mentions a three-year transition period. All institutions and organizations must complete the transition before the end of the three years.