ISO introduced the new standard for compliance management. ISO 37301 aims to provide organisations the guidelines to develop, implement, maintain and improve an effective compliance management system. The new standard replaces ISO 19600:2014, Compliance management systems.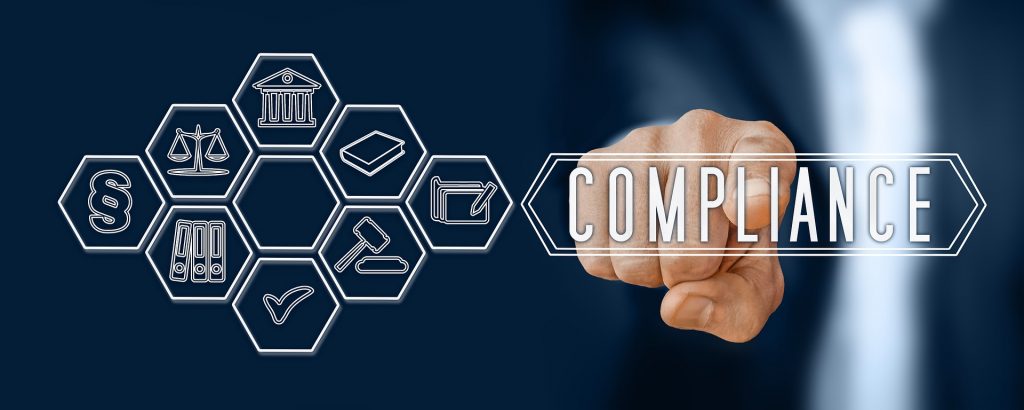 Integratable with ISO 37001 for anti-bribery or ISO 9001 for quality, ISO 37301 brings enhanced reputation and credibility for organisations. The new standard reduces the risk due to non-compliance fines and it enhances trust of clients and stakeholders. 
Howard Shaw, Chair of the ISO technical committee that developed the standard, said compliance is not just about avoiding fines and should not be limited to one department. It is everyone's affair. "Organizations want to work and collaborate with companies they can trust, and trust is built on a company culture of doing the right thing, where every employee contributes because they understand and believe in the importance of it. Central to this is good leadership and clear values, which have to come from the top."
Get in touch with us to understand how you can integrate the new standard and have an analysis of your organisational gaps by our lead auditors.