"Cyber ​​security breaches survey 2022", which was updated and shared by the Department for Digital, Culture, Media & Sport department (DCMS) in July 2022, presented the fact how sensitive it is to be prepared for information security breaches. The cybersecurity breaches survey found that in 2022, nearly half of businesses on average reported experiencing some type of cybersecurity breach or attack in the past 12 months. In addition to the damage suffered by businesses from these leaks, the penalties imposed by the ICO were quite remarkable.
Information security has become a growing area of ​​concern in recent years, with the introduction of General Data Protection Regulation (GDPR) rules and fines in 2018, and more recently the dramatic increase in the number of people working from home due to COVID. This is causing more businesses to increase their efforts to have a safer digital systems in place as per ISO 27001 certification guidance.
Remote work is now the biggest risk for information breaches and a correspondingly significant increase in cyberattacks. With major changes in the way businesses operate, organizations need to ensure their systems are secure from start to finish. Information security is only as good as the people who use the systems. For those who take security seriously, a management system certification such as ISO 27001 is the only way to drive business-wide change and ensure data thus the reputation are secure.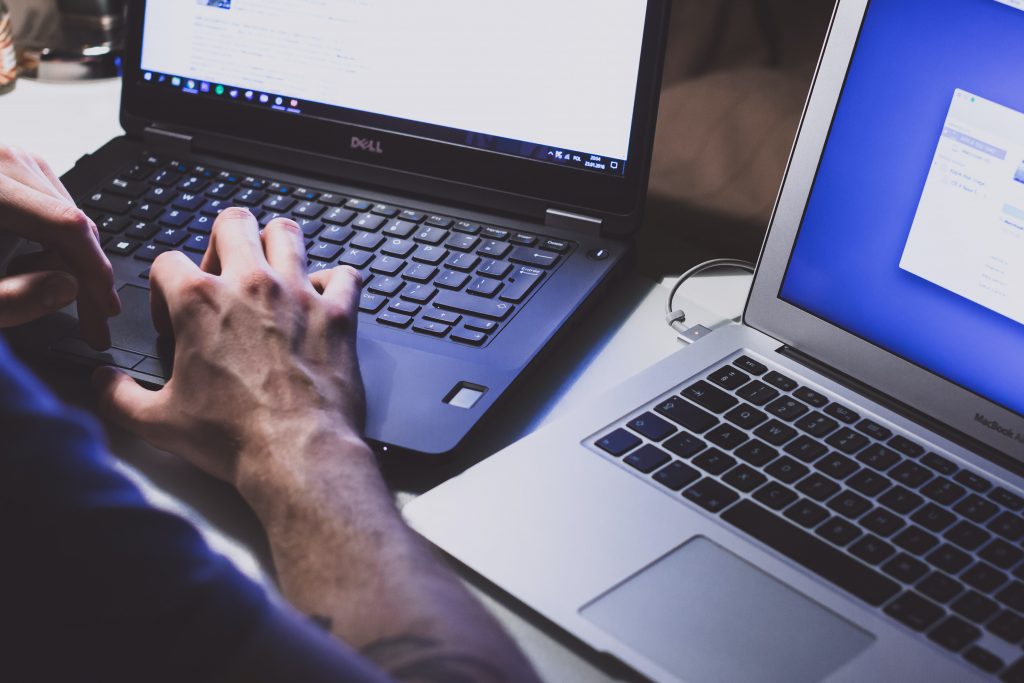 About ISO 27001 – Information security management systems
ISO 27001 has been updated after 9 years with its new version published on 25 October 2022. In this update, we have seen that cyber-attacks and remote working issues are taken into consideration.
Covering more than IT and cybersecurity, the certification provides a model for establishing, implementing, operating, monitoring, reviewing, maintaining and improving an ISMS. It covers all aspects of an organization's information risk management process.
Any organization with a high level of personal data must comply with data legislation such as GDPR. ISO 27001 certification is a step in the legal compliance process. For those with sensitive personal information, the supplementary standard ISO 27001 and ISO 27701 should be considered.
Having ISO 27001 certification indicates that an organization has been assessed to a globally recognized standard and has evaluated its risks and integrated procedures to protect its information. While it may be an initial investment of time and money, the time, cost and reputation that would result from a preventable breach is much less.
You can contact us by sending an e-mail to certification@cfecert.co.uk if you want to get information from the expert for details about the application such as training, gap analysis, certification audit during the transition to ISO 27001:2022 Version.