Increased efficiency, continuous improvements, prevention of increasing risk factors, international business opportunities, ensuring business continuity and potential customer acquisition are the commercial benefits of certification.
Over the past 36 turbulent months, many organizations have realized that their business needs are slightly different in difficult times, focusing on retaining existing customers, managing risk and building resilience. However, new updated versions of some of the certification programs have been released. Internationally accredited certification helps businesses thrive and grow, reduce risk and make business operations more resilient.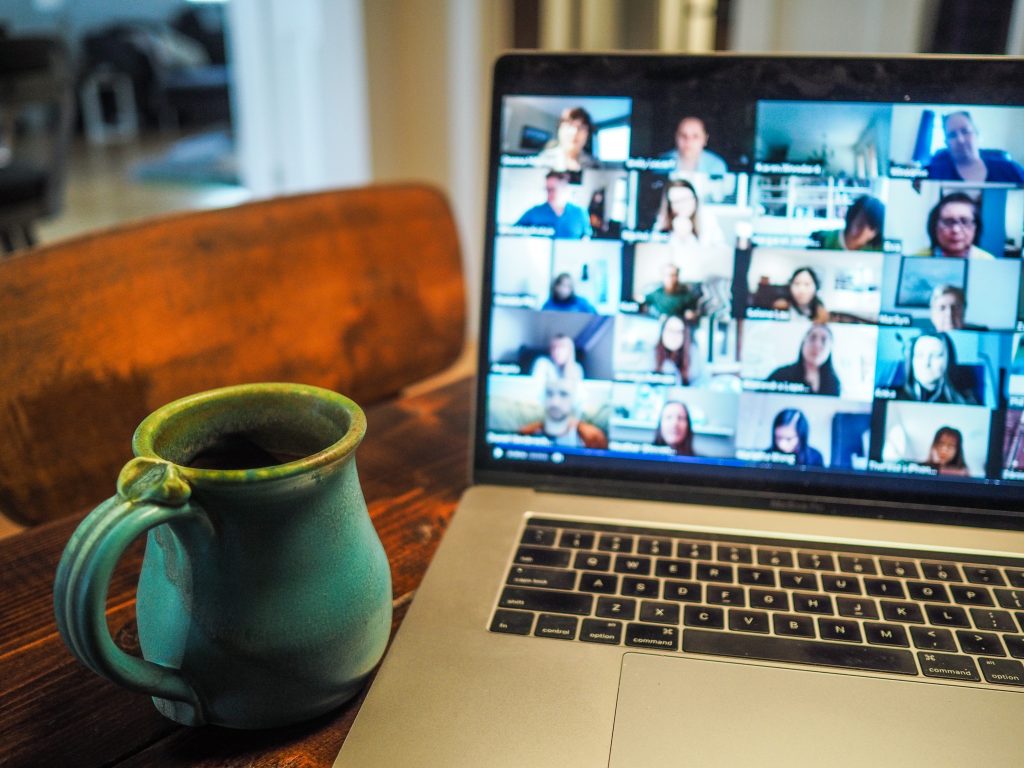 Businesses operated remotely during Covid, and it is certain that remote work will increase in the new working order. With significant changes in how it works, many have realized that the benefits of management systems are far more essential to working remotely. For example, since millions of personnel have to work remotely for a long time during Covid, institutions that already have ISO 27001 and ISO 22301 certificates have started in an advantageous position. They quickly and easily conducted risk assessments and ensured staff work safely from home. The rise in remote work has brought new risks. There was a significant increase in cyberattacks in 2021. Organizations that have been accredited and certified in the standards in the ISO 27000 series have proven to both their employees and stakeholders that they are convenient to work remotely, their workflows are intact.
While certification of institutions is not a requirement, organizations that provide any product or service should know how to strategize and deliver against many regulations.
ISO 9001 requires you to have a process to understand the legal requirements of the work you do. This is a proactive system; It allows you to continuously improve your system and to have a good grasp of the changing legislation and laws.
How can certification minimize risk?
Certification of management systems such as ISO 22301 also helps minimize risk. To reiterate the Covid-19 example, when the pandemic first hit, businesses that already had systems had a significant advantage as they already had business continuity planning processes to deal with a large, unplanned risk. As an information security and business continuity management system, obtaining this certification leads to faster adaptability that leads to improvements in efficiency and productivity.
Being able to deal with uncertainty helps make a business resilient, which increases stakeholder trust, encourages accountability, and enhances the company's reputation. This will help retain customers as well as support business growth.
Certification also creates efficiencies that save time and money, reduce conflicts and improve company culture and with the impact of all this provides greater market access and confidently reflects our impression of having a valid passport to trade.
CFECERT is accredited by UKAS and IAS and provides certification services to its clients with over 30 years of experience. Contact us now to get Training, Gap Analysis and Certification services on many management systems, including ISO 9001, ISO 27001, ISO 27017, ISO 27018, ISO 27701, ISO 20000, ISO 22301, SOC 2, ISO 10002 and ISO 37001: https://cfecert.com/contact