Use of personal information in political campaigning got the highest attention after the Cambridge Analytica scandal. In order to address the problems and solve the ambiguities, ICO launched a consultation on a draft framework code of practice for the use of personal data in political campaigning. ICO published its Summary of Responses to Political Campaigning Framework Code of Practice late February 2021.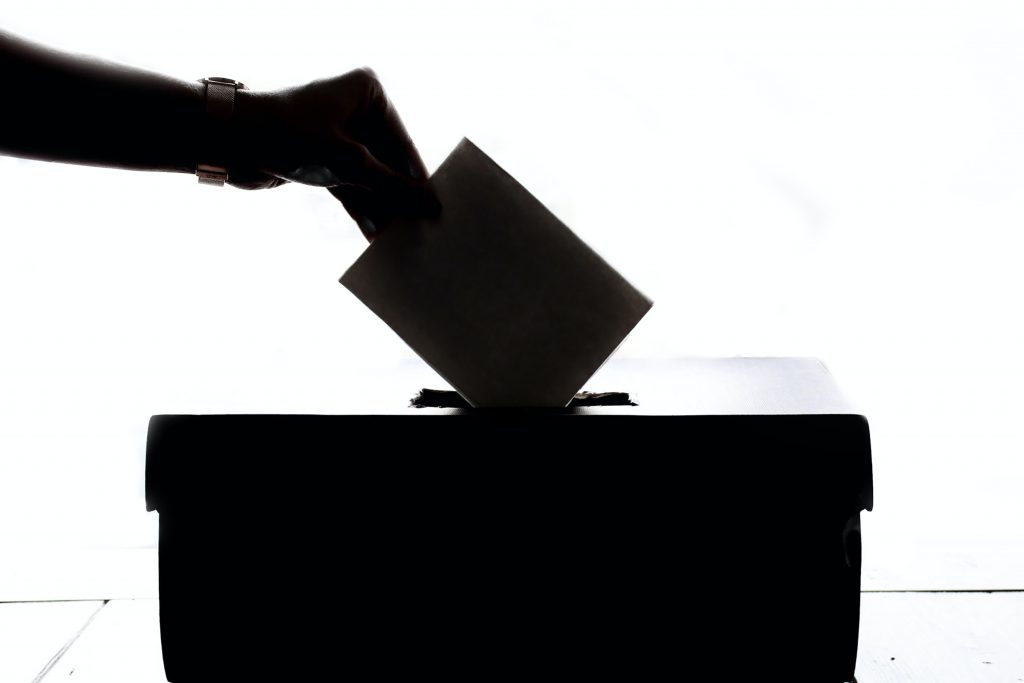 "In recent years political campaigning has become increasingly sophisticated as new digital technologies and communication tools have developed rapidly. Campaigners now use the latest technology and commercial marketing techniques to attempt to understand their potential voters and communicate their political messages" ICO outlines in their introduction to new guidance. 
The guidance is for those processing personal data for political campaigning purposes. The new guidance aims to provide clarity and practical advice to help those processing personal data in political campaigning to comply with the UK General Data Protection Regulation (UK GDPR), the Data Protection Act 2018 (DPA) and the Privacy and Electronic Communications (EC Directive) Regulations (PECR). 
This new guidance is going to increase public trust and ensure the privacy of personal data and it highlights the importance of processing personal data in compliance with data protection law during political campaigning.
"Being able to communicate with and engage voters, including using digital services, is an essential part of democratic life. It is equally important to retain the trust and confidence of voters in using their data and the integrity of elections."