FinTech companies have transformed the way we handle financial transactions by offering fast, convenient, and secure payment services. However, with the increasing volume of financial data and transactions, the risks associated with data breaches, cyberattacks, and fraud have also increased.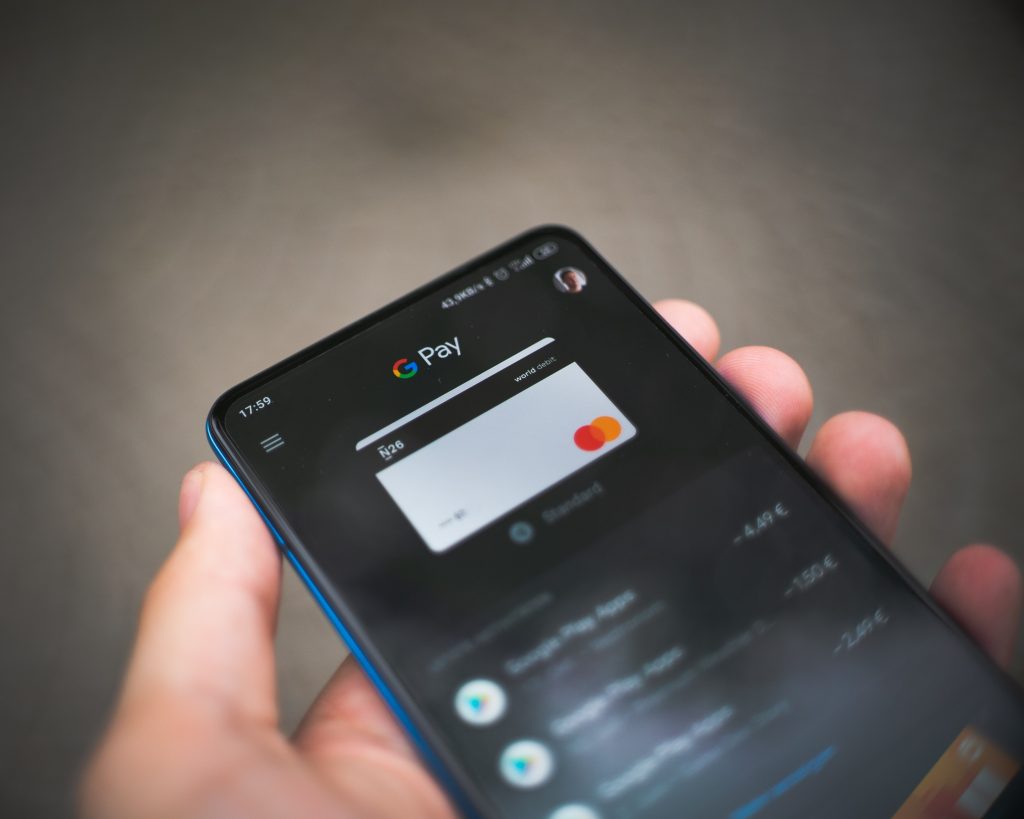 One of the most significant risks for FinTechs is credit card fraud. Payment card information is particularly sensitive and requires special protection to prevent unauthorized access, disclosure, or misuse. To address this risk, the Payment Card Industry Data Security Standard (PCI DSS) was established by the major credit card companies (Visa, MasterCard, American Express, Discover, and JCB).
PCI DSS is a set of security standards designed to ensure that all companies that accept, process, store or transmit credit card data maintain a secure environment. To become PCI DSS certified, organizations must meet the requirements of the standard and undergo an annual assessment by a qualified security assessor (QSA).
ISO 27001 can cover the requirements of PCI DSS to some degree. ISO 27001 provides a comprehensive framework for managing and protecting sensitive information, including credit card data. Many of the controls specified in ISO 27001 align with PCI DSS requirements, and organizations can use the standard to meet PCI DSS requirements.
In conclusion, FinTech companies must comply with PCI DSS requirements to protect credit card data from fraud and misuse. ISO 27001 can help organizations meet these requirements and provide a comprehensive framework for managing and protecting sensitive information. By implementing ISO 27001, FinTechs can demonstrate their commitment to information security and build trust with customers and partners, which are crucial for the success of any FinTech venture. Get in touch with us to book an audit for your organizational needs.