The Importance of ISO 14064 for Greenhouse Gas Emissions Reporting and Verification
With climate change being one of the most pressing issues facing organizations today, many are looking for ways to reduce their greenhouse gas (GHG) emissions and report on them accurately. This is where the ISO 14064 standard comes in.
ISO 14064 is an international standard that provides guidance and requirements for quantifying, monitoring, reporting and verifying GHG emissions. It consists of three parts:
ISO 14064-1 –

Provides guidance for organizations to design, develop, manage and report their GHG inventories. This includes emissions calculation methodologies and reporting principles.

ISO 14064-2 –

Specifies requirements and provides guidance for conducting GHG emission verification engagements. It describes the process for GHG data validation and verification.

ISO 14064-3 –

Provides guidance for validating and verifying GHG emission assertions. It establishes process requirements for verification bodies to confirm GHG emission reports.
This standard is invaluable for organizations to accurately measure and report emissions, it promotes transparency and accountability around climate impact. The verification processes ensure GHG emissions data and reports are accurate and meet specifications.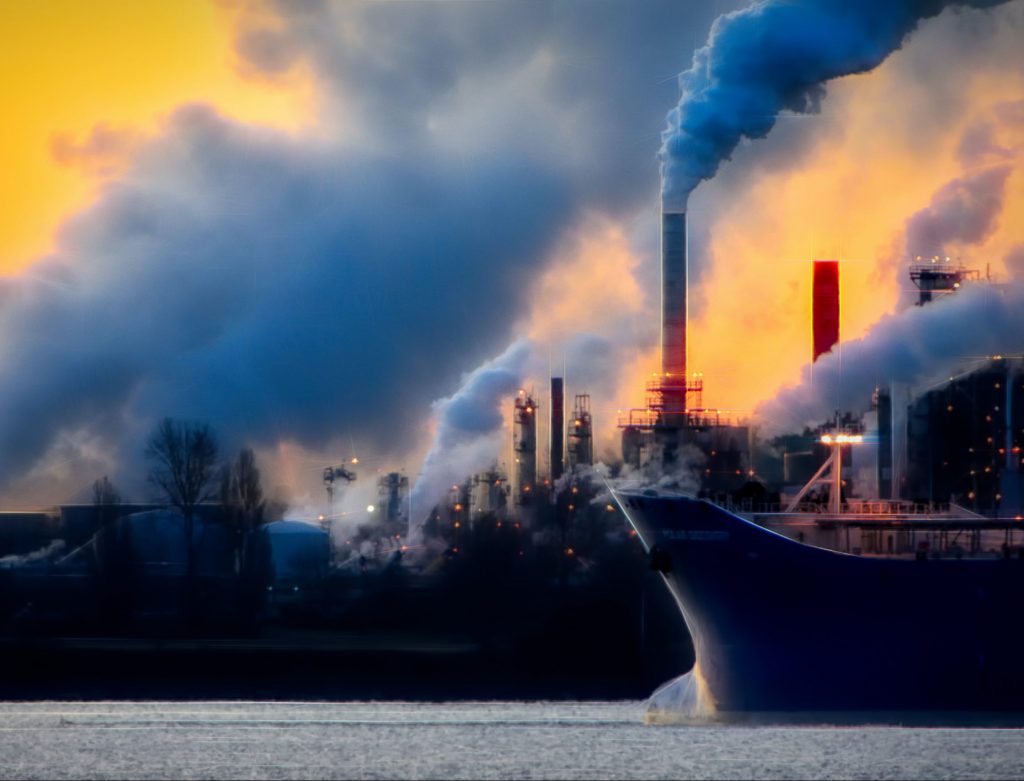 Some key benefits for businesses utilizing ISO 14064 certification include:
Demonstrating commitment to climate action and carbon reduction goals.

Enhancing credibility and trustworthiness of publicly reported emissions data.

Meeting regulatory and stakeholder requirements for emissions reporting.

Identifying opportunities for improvement in data collection processes.

Providing assurance over the completeness and accuracy of GHG inventories.
As climate reporting becomes more important, ISO 14064 creates a consistent, standardized approach for companies to quantify and verify emissions. It will help meet growing demands for reliable and comparable climate data. ISO 14064 will continue gaining relevance in the climate landscape. Understanding this important standard and providing certification services can strengthen your company's role in driving transparent, robust GHG measurement and reporting. 
Get in touch with us for our ISO 14000 certification and auditing services now!