FinTech companies have revolutionized the financial industry by leveraging technology to offer fast, secure, and convenient financial services to consumers and businesses. However, with the increasing volume of financial data and transactions, the risks associated with data breaches, cyberattacks, and fraud have also increased.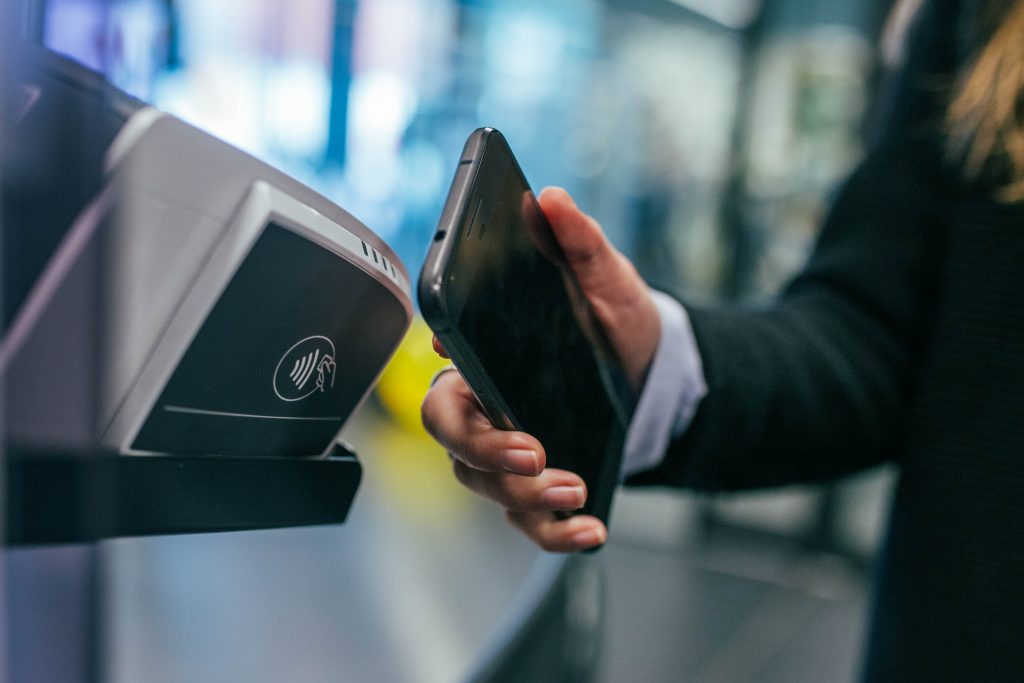 To address these risks, the financial sector has special requirements for information security. In particular, organizations that handle financial data must comply with regulations such as the Payment Card Industry Data Security Standard (PCI DSS) and the General Data Protection Regulation (GDPR).
ISO 27001 is an international standard that establishes best practices for information security management. It provides a comprehensive approach to managing sensitive information by establishing and maintaining an information security management system (ISMS). The standard is globally recognized and adopted by organizations of all sizes and industries worldwide, including the financial industry.
ISO 27001 can help FinTechs meet the security and compliance requirements of the financial sector. The standard provides guidelines for managing sensitive financial data, including requirements for access control, data backup and recovery, and secure data transmission.
Moreover, ISO 27001 certification helps FinTech companies demonstrate their commitment to information security and give customers and partners confidence that their sensitive data is safe. This is particularly important in the financial sector, where data security is paramount, and regulatory requirements must be met.
In conclusion, the ISO 27001 certification is essential for FinTechs that aim to provide secure and reliable financial services to their customers. It can help organizations meet regulatory requirements and build trust with customers and partners, which are crucial for the success of any FinTech venture. Get in touch with us to book an audit for your organizational needs.