ISO 28001 is a standard that outlines best practices for security management systems (SMS) within the supply chain. This standard helps organizations establish, implement, maintain, and continually improve the security of their supply chain. The implementation of ISO 28001 helps organizations to identify and mitigate risks, ensuring the security of their supply chain and protecting their reputation.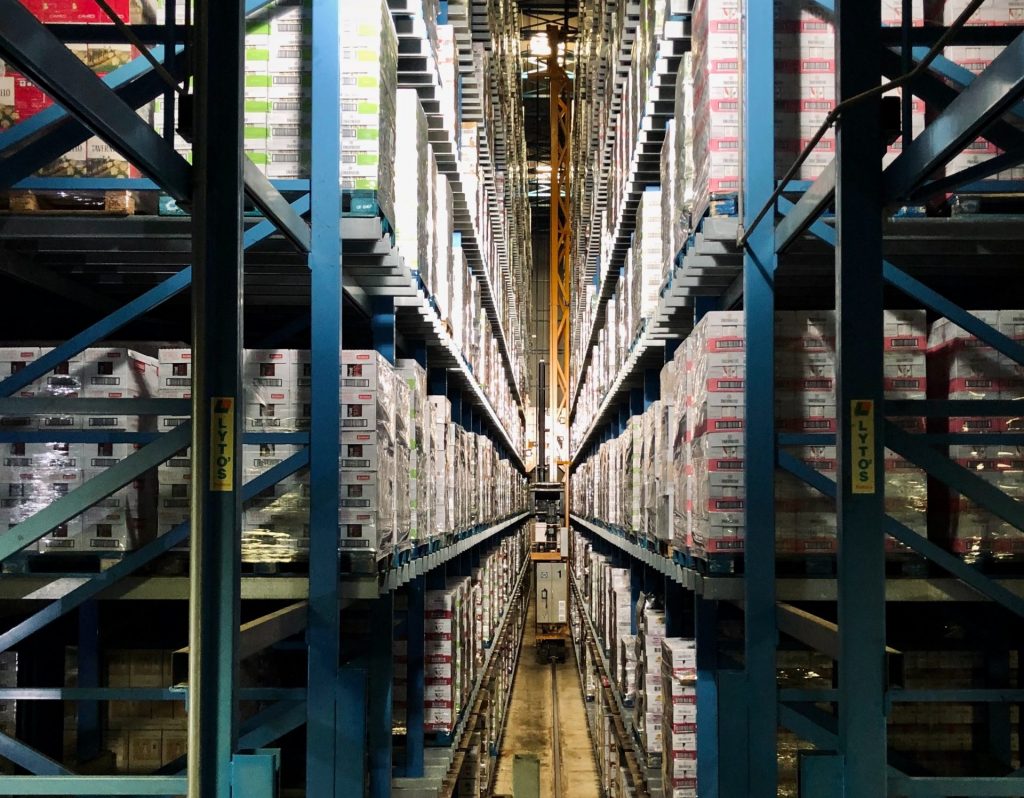 The benefits of implementing ISO 28001 include:
Providing a framework for systematically identifying and assessing security risks associated with the supply chain

Promoting continuous improvement to stay ahead of potential threats

Meeting regulatory requirements and complying with industry standards

Protecting an organization's reputation and maintaining trust with customers.
One of the key benefits of ISO 28001 is that it provides a framework for organizations to systematically identify and assess the security risks associated with their supply chain. This includes assessing the security risks of suppliers, logistics providers, and other third-party partners. By identifying potential vulnerabilities, organizations can take steps to mitigate these risks and protect their assets.
Another important aspect of ISO 28001 is that it promotes continuous improvement. The standard requires organizations to regularly review and update their security management system to ensure that it remains effective in addressing new and evolving risks. This approach helps organizations to stay ahead of potential threats and respond quickly in the event of a security incident.
ISO 28001 also helps organizations to meet regulatory requirements and comply with industry standards. Many industries have specific security requirements, such as those related to the transportation of hazardous materials or the handling of sensitive data. ISO 28001 provides a comprehensive framework that can be tailored to meet these requirements and demonstrate compliance to regulators and customers.
Finally, ISO 28001 helps organizations to protect their reputation and maintain the trust of their customers. A security incident can have a significant impact on an organization's reputation, resulting in lost business and damage to the brand. By implementing ISO 28001, organizations can demonstrate their commitment to security and protect their reputation.
ISO 28001 can also be integrated with other standards such as ISO 9001 (Quality management systems), ISO 14001 (Environmental management systems), and ISO 45001 (Occupational health and safety management systems) to ensure a holistic approach to management systems.
The audit types for the certification of ISO 28001 standard are:
Initial audit

Surveillance audit

Re-certification audit
In conclusion, ISO 28001 is a vital standard for organizations that want to protect their supply chain and ensure the security of their assets. It provides a comprehensive framework for identifying and mitigating risks, promoting continuous improvement, meeting regulatory requirements, and protecting reputation. Implementing ISO 28001 is essential for organizations that want to maintain the trust of their customers and stay competitive in today's globalized economy.