An ISMS offers a set of policies, procedures, technical and physical controls to protect the confidentiality, availability and integrity of your information.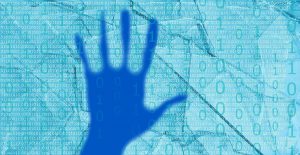 Information security management system, ISMS, offers a great protection for valuable information and related assets. ISMS; with its certified trainers, procedures, policies, technical and physical checks protects the confidentiality, availability and integrity of an organisation's information. It mitigates any future information security risks.
Conveniently accessible:
An ISMS in its core enables central framework for all organisation, thus making information easy to be managed from one place
Building resilience for cyber-attacks:
A well-maintained ISMS will significantly decrease cyber-attacks and their impact
Security for all types of information:
Whether physical, digital or in the cloud, ISMS ensure all forms of information to be secure.
Cost effective approach to information security:
Meticulous risk assessment and analysis application of ISMS makes sure organisations are not prone to information security risk.
Up to date everyday:
Policies and procedures make sure that the organisation is always up to date against any new risk.