In today's digital age, data is everywhere, and it's becoming increasingly important to understand how to classify different types of data. Two types of data that are commonly talked about are sensitive data and personal data. While they may seem similar, they have distinct differences that are important to understand.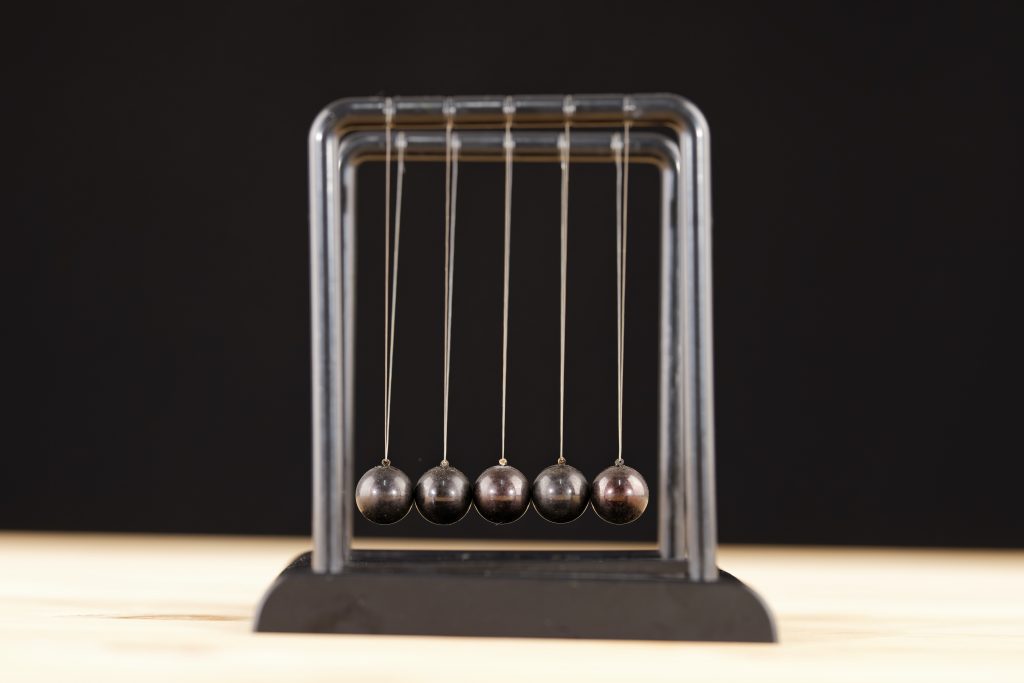 Sensitive Data:
Sensitive data is any information that, if compromised, could cause harm to an individual or an organization. This type of data is often protected by law and regulations due to its potential to cause harm. Examples of sensitive data include:
Financial Information – Bank account numbers, credit card numbers, and social security numbers are all examples of financial information that is considered sensitive data.
Medical Information – Information related to a person's health, such as medical records, prescriptions, and medical history, is sensitive data.
Government-issued IDs – Driver's licenses, passports, and national identification cards are all sensitive data.
Trade Secrets – Intellectual property, proprietary algorithms, and confidential business strategies are all examples of trade secrets that are considered sensitive data.
The ISO standard that addresses sensitive data is ISO 27001. This standard provides guidelines for organizations to manage and protect sensitive information using a risk-based approach.
Personal Data:
Personal data is any information that relates to an identified or identifiable individual. This type of data is often used by organizations to provide services and is protected by privacy laws and regulations. Examples of personal data include:
Name and Address – Personal data includes a person's name, address, and other contact information.
Email Address and Phone Number – Contact information such as email addresses and phone numbers are also personal data.
Online Behavior – Browsing history, search history, and social media activity are all examples of personal data that can be collected online.
Biometric Data – Fingerprint scans, facial recognition, and iris scans are all examples of biometric data that are considered personal data.
The GDPR (General Data Protection Regulation) is a regulation that addresses the protection of personal data of individuals within the European Union (EU) and the European Economic Area (EEA). The GDPR provides specific guidelines for organizations that collect and process personal data.
Sensitive data and personal data are two types of data that are important to classify and protect. Sensitive data is any information that can cause harm if compromised, while personal data is information that relates to an identified or identifiable individual. Understanding the difference between these two types of data is important for organizations to properly classify and protect data in accordance with regulations and standards such as ISO 27001 and GDPR. By following these guidelines, organizations can ensure that sensitive and personal data is protected and secure. Get in touch with us to book an audit session to identify risks for your organisation.