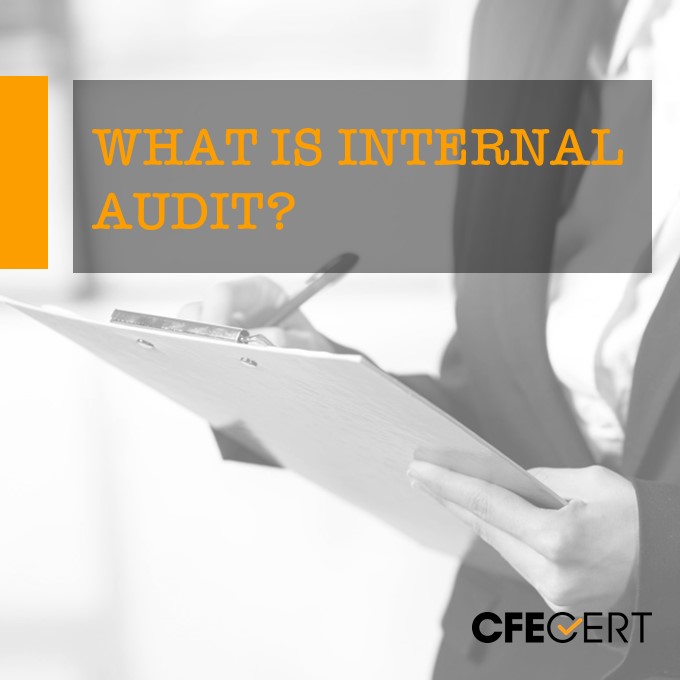 Internal audit is an audit activity carried out to measure the effectiveness of the activities taken within the organization and to ensure that the necessary actions are taken within the scope of the standards to which the organization is subject.
Organizations are required to perform internal audit periodically in management systems established and operated in accordance with ISO standards.
This period is considered to be at least once a year and it is mandatory process for certification.
Who can do its internal audit?
An employee from within the company who has received ISO auditor training can perform the audit, but it will be more appropriate for someone outside the organization to conduct an audit in terms of planning and time management.
For detailed information about our internal audit activities and courses, you can contact us at info@cfecert.co.uk or by calling 0203 9833 166.