Business analysis is a management and human resources tool that involves detailed examination of an organization's business processes, tasks, and positions. Its purpose is to understand, define, and document these processes and tasks. Business analysis plays a fundamental role in processes such as human resources management, recruitment, performance evaluation, training, and development within an organization.
Business analysis typically involves the following steps:
Identification of Roles and Responsibilities: Determining the tasks and responsibilities associated with each position.

Detailed Task Analysis: Examining how each task is performed, including tools, required skills, and processes.

Identification of Requirements: Defining the skills, education level, experience, and personal qualities required for each position.

Analysis of Workflow: Analyzing business processes, task relationships, and workflow charts.

Creation of Job Descriptions and Specifications: Creating detailed job descriptions and specifications based on the results of the analysis.

Creation of Business Analysis Report: Compiling the results of the analysis into a report used in various functions within the organization.
Business analysis enables organizations to perform more effective human resources management. It serves as a reference point for processes such as assigning the right individuals to the right positions, identifying training needs, and conducting performance evaluations.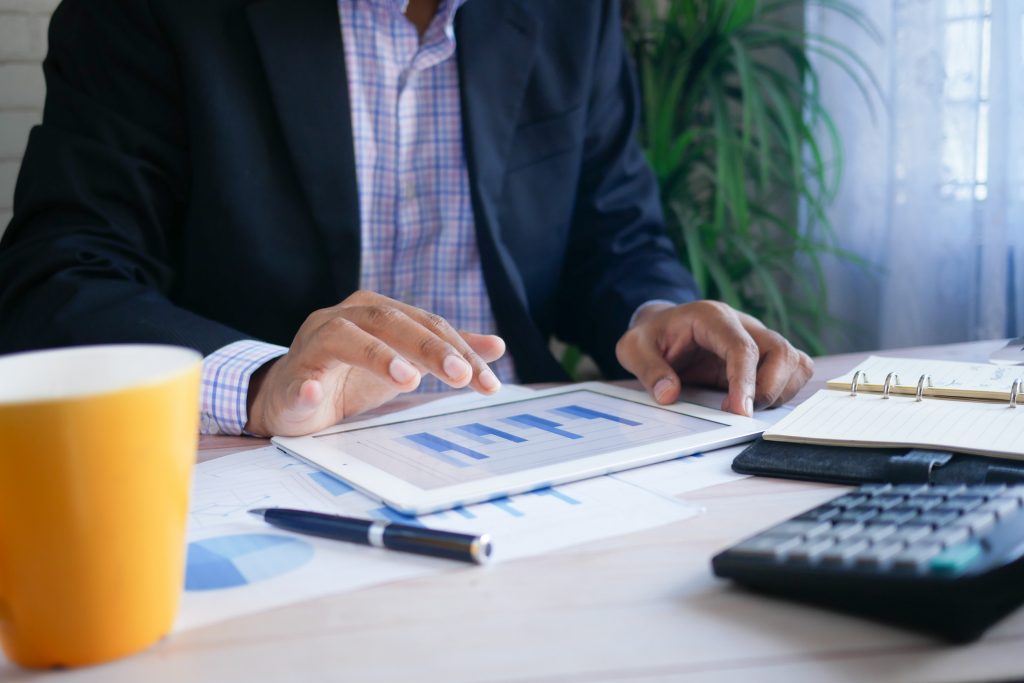 Why is Business Analysis Important?
Business analysis involves gathering information about the nature, general conditions, and characteristics of every task to be performed within a business. This includes information about the environment and working conditions. The data collected is systematically examined, evaluated, and documented, forming the basis for planning and monitoring, requirement identification, requirement management, and communication. It allows stakeholders to gain a deep understanding of business processes, roles, and responsibilities, and helps accelerate the process of determining different stakeholders and roles within business processes, and creating feasible solution strategies.
Business analysis essentially seeks to answer six key questions:
What physical and mental abilities should an employee have to perform the job?

When should the job be completed?

Where should the job be completed?

How should the employee perform the job?

Why is the job being performed?

What qualifications are required to perform the job?

Who Can Benefit from Business Analysis Training?
In general, business analysis training can be beneficial for anyone who wants to better understand and manage business processes. The training can cover basic concepts to advanced techniques. Human resources professionals, managers and leaders, training professionals, performance management professionals, internal business analyst appointments, project managers, R&D departments, and many more positions across various industries can benefit from business analysis training.
Benefits of Business Analysis in Project Management
Business analysis helps to understand the requirements needed for projects to be planned, managed, and successfully completed. For instance, some benefits of business analysis for the project department include: clarifying project objectives and scope, identifying risks and issues in advance, determining project requirements, visualizing workflows and processes, enhancing project management efficiency, understanding user needs and expectations, assisting in budget and resource management, improving communication and collaboration, change management, and evaluating project outcomes. The knowledge gained from the training will provide far more benefits than what has been mentioned here.
Business Analysis Methodologies, Techniques, and Tools
Business analysis involves tasks such as analyzing business processes, collecting requirements, performing data analysis, and visualizing results. During these tasks, methodologies, techniques, and tools of business analysis are employed.
International business analysis has methodologies used by business analysis teams in different countries. One of these is BABOK (Business Analysis Body of Knowledge), which defines the fundamental concepts, tasks, skills, and techniques used in business analysis.
During the training, techniques like Six Sigma and Lean Management Techniques, ISO 31000 Risk Management Standards, IIBA (International Institute of Business Analysis), TOGAF (The Open Group Architecture Framework), and many more will provide you with a clearer perspective. Microsoft Excel is a widely used spreadsheet program for data analysis, control, tracking, requirement collection, and result visualization, and is one of the tools used in business analysis. Other tools like Microsoft Visio, MindManager, Visual Paradigm, Trello, Lucidchart, etc., are used to manage processes more effectively and efficiently.
Business Analysis Competencies
Business analysis involves understanding the requirements, responsibilities, and expectations of a position or task. Competencies in this field support effective and successful work. These competencies can facilitate the accurate analysis of job requirements and communication processes, ultimately accelerating success. Some of these competencies include:
Communication Skills

Data Collection and Research

Analytical Thinking

Understanding Business Processes

Problem Identification and Solving

Teamwork

Technology Use

Creativity

Documentation

Benefits of Project Management and Business Analysis to Project Success
Project management and business analysis offer several benefits for successful project completion:
Reduce duplication of work and speed up existing tasks.

Manage the project from start to finish for better progress towards success.

Control changes in the project and process updates more quickly.

Improve communication between IT, the IT team, and the project team.

Prevent neglecting common areas and raise awareness for the project.

Enhance your value and experience, opening doors to new opportunities.
Essential Qualities of a "Business Analyst"
Strong communication skills

Ability to understand customer needs and develop optimal solutions

Selecting the best solution considering scope, time, and cost

Clearly communicating requirements to customers

Ensuring the right product group is chosen for the project

Ensuring clarity in analysis documentation

Business Analysis is the Heart of the Project…
If you would like to learn more about our training programs, please contact us at sales@cfecert.co.uk.