One of the processes that organizations should manage effectively is business continuity. Business continuity may be defined as "the capability of an organisation to continue the delivery of products or services at pre-defined acceptable levels following a disruptive incident", and business continuity planning (or business continuity and resiliency planning) is the process of creating systems of prevention and recovery to deal with potential threats to a company.
If unexpected business interruptions are not for you, the best thing to do is to apply the ISO 22301 Business Continuity Management System Standard. Business continuity is about having a plan to deal with difficult situations, so your organization can continue to function with as little disruption as possible. Whether it's a business, public sector organization, or charity, you need to know how you can keep going under any circumstances.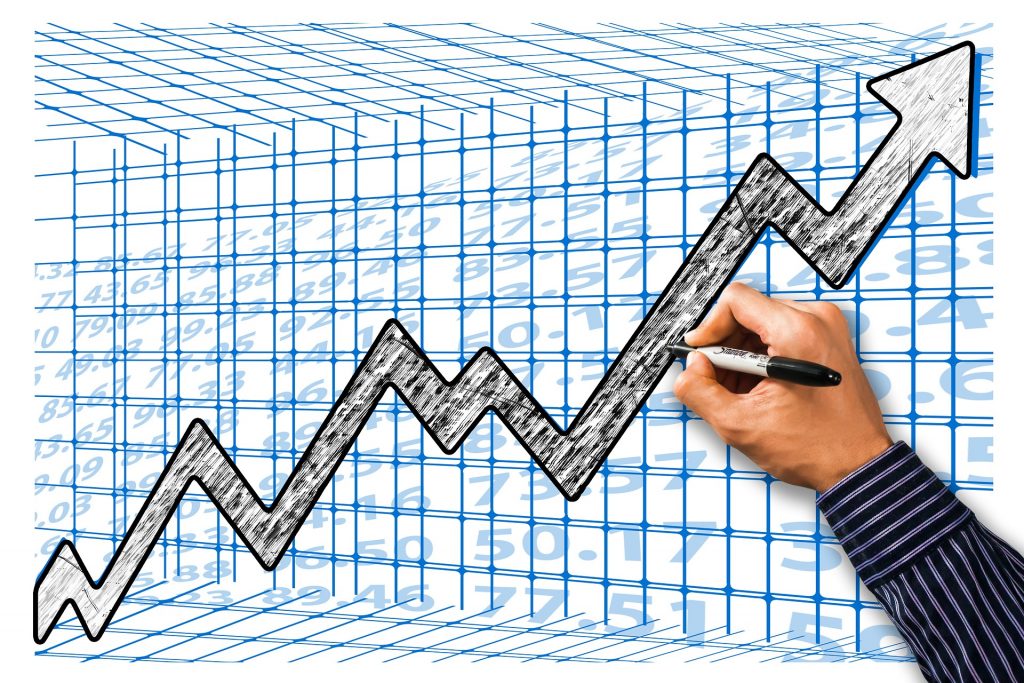 ISO 22301 Business Continuity Management System Standard is a standard approved by approximately 160 countries and is an advanced application of the previously published BS 25999 Business Continuity Standard, which was issued as an ISO standard.
The ISO 22301 Standard specifies the requirements for organizations to develop a documented management system to create the necessary plans to ensure business continuity, to implement, monitor, review, maintain, protect and reduce risks, to save from disastrous events.
What are the Benefits of ISO 22301 Social Security and Business Continuity Management System?
It contributes to identifying current and future business threats and managing them correctly.
It minimizes the impact of events.
It ensures that critical functions always work in times of crisis.
Provides an advantage in today's competitive environment by proving its ability to ensure its continuity.
The requirements of suppliers, customers, shareholders and employees are met through risk assessment.
It provides a reduction of downtime and improvement of recovery time in the face of events.
Recognition of the organization itself and other affiliated entities, public institutions, local authorities and a properly developed, documented and understood emergency service is provided.
It protects the organization's reputation, brands and reputation.
The organization's supply chain becomes secure.
Who Can Apply ISO 22301 Standard?
ISO 22301 Business Continuity Management System Standard is a standard that can be applied to the whole or a certain part of the organization also this standard. This standard can be applied in all organizations independent of the sector and the number of employees.
Services We Offer Under ISO 22301
Certification Audit
Pre-Audit
Gap Analysis
Internal Audit
Supplier Audit