Audits made by organisations to their suppliers, dealers, branches, franchising businesses are called 2nd Party audits or suppliers audits. Thus, organisations can increase the efficiency of your processes and your entire supply chain.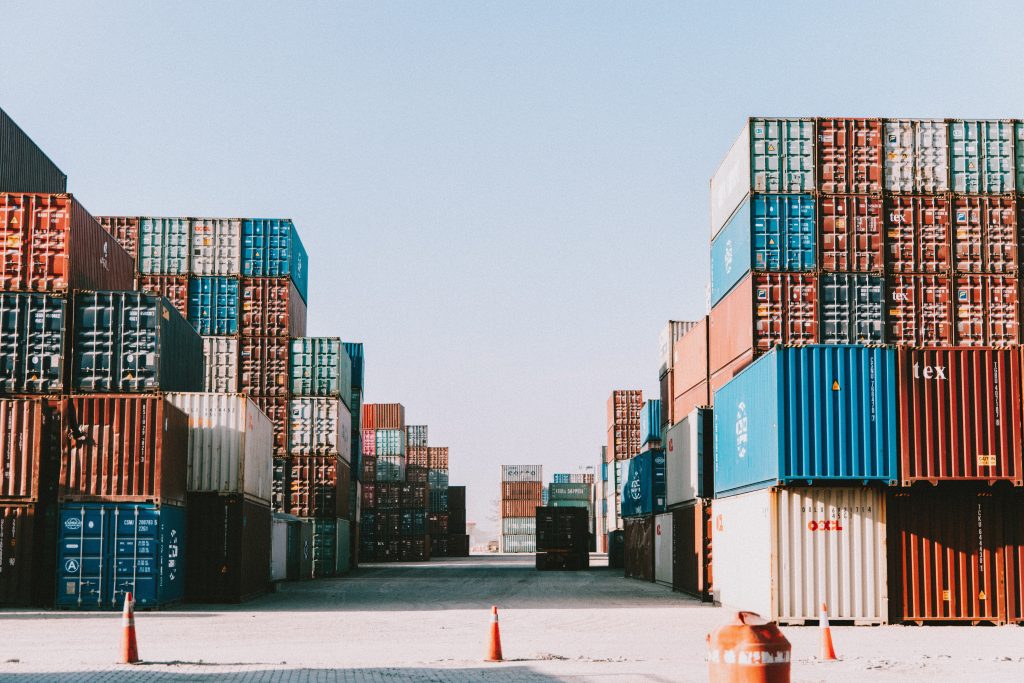 Why Should You Have a Supplier Audit?
To identify and take action against quality, operational, structural, safety and ethical risks.
To verify that the supplier's quality management system is appropriate for your supply chain.
To see the full picture of your supplier's sourcing and operational policies.
To ensure safe and ethical working conditions in your supply chain.
To comply with legal requirements on structural safety, ethical compliance, quality management, environmental impact and safety.
To protect your brand image.
Supplier audits can be conducted according to a set of international standards or your own internal policies. You can have your current suppliers or those you intend to include in your supply chain audited.