Everyone now the right to decide how their personal information is handled, and organizations have a legal obligation to respond. Technology also makes it easier to transfer such information, making it more accessible and vulnerable. Regulations have been made by governments to ensure the security of personal data.
Laws such as GDPR, DPA, KVKK state that country-based information security measures should be taken. However, none of these laws provide much guidance on what these measures should be in practice.
ISO/IEC 27001 and ISO/IEC 27002 standards provide full control over Privacy and Personal Data Management. At this point, an international management standard was needed, which provides guidance on the protection of privacy, including how organizations should manage personal data, and helps to comply with privacy regulations in the world. For this, ISO (International Standardization Organization) has developed ISO/IEC 27701 Privacy Information Management System to provide guidance.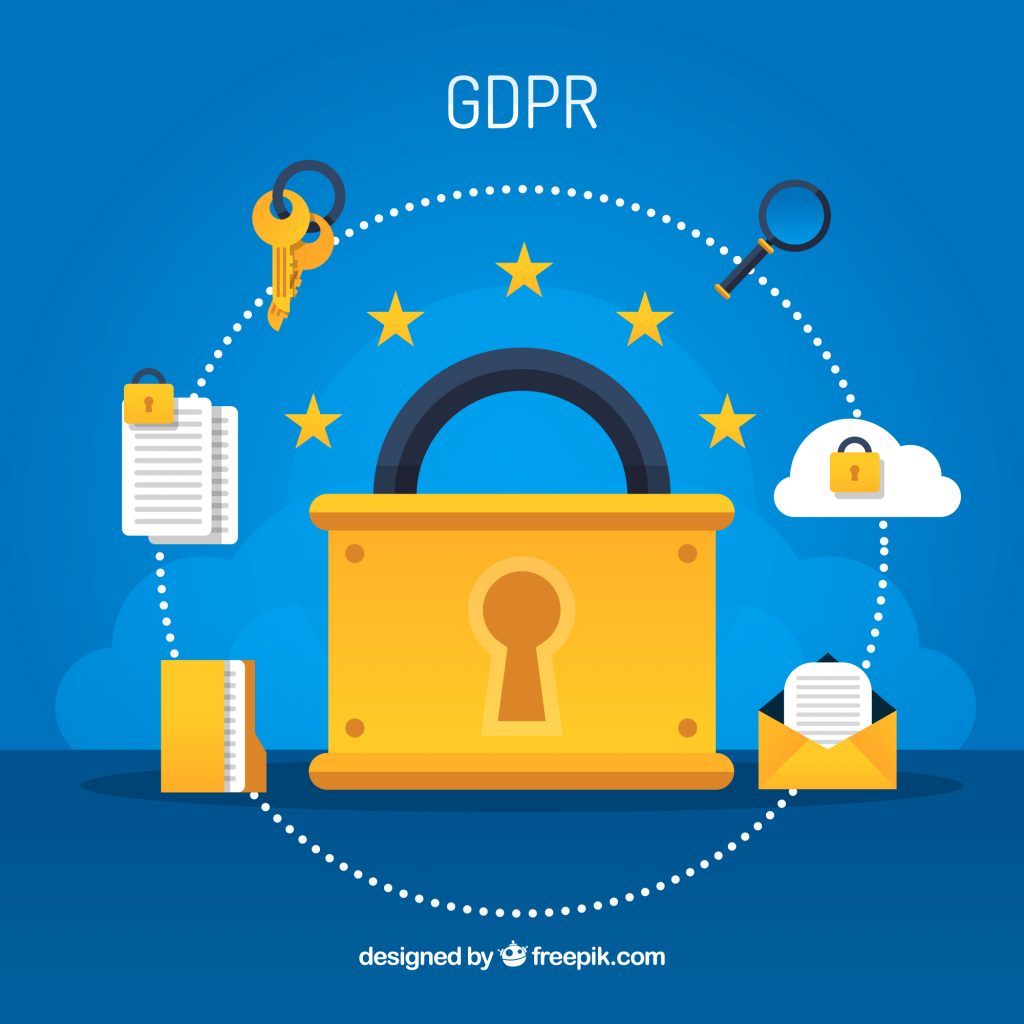 Benefits of ISO/IEC 27701
Supports compliance with a number of privacy regulations such as EU GDPR, TR KVKK, and UK DPA (Data Protection Act) 2018,
Reduces complexity by integrating with the leading information security standard ISO/IEC 27001.
It defines the main roles and responsibilities among those who create, collect and process personal information (data controllers and data processors).
Facilitates secure information and PII transfer between different organizations and countries.
Reduces the possibility of expensive fines for violations of data privacy and data protection legislation/laws.
Provides an impact risk assessment in personal data management,
Efficiency increases in employment contracts and increases the global reputation of the enterprise.
How do I get ISO/IEC 27701 Certification?
An Information Security Management System is a set of policies, procedures, processes, and systems that manage information risks such as cyber-attacks, hackers, data leaks or more.
To implement ISO/IEC 27701, you must have ISO/IEC 27001. This is because the Information Security Management System and Privacy Information Management System are designed to work together.
If you already have ISO/IEC 27001 Standard, it will be much faster and quicker to have ISO/IEC 27701 Certification.
However, if you do not already have ISO/IEC 27001, you will need to apply it at the same time to achieve ISO/IEC 27701.